Have an opinion?
tellwut
you think.
$10 Home Depot Gift Card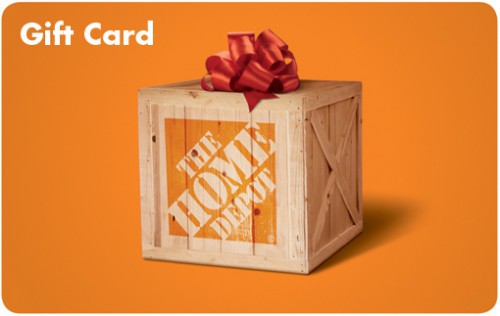 Description
$10 Home Depot Gift Card is offered via National Gift Card.

Availability: All US Members.

First time redeemers will have their card mailed to the address associated with their Tellwut account. Members who have redeemed before will have their Home Depot cards e-mailed in the form of a Home Depot E-Gift Card.Orders will be fulfilled within fifteen days of redemption. Shipping times will vary depending on your location but should be about 10 days. Cards are non refundable once the order is processed.