$25 Loblaws Gift Card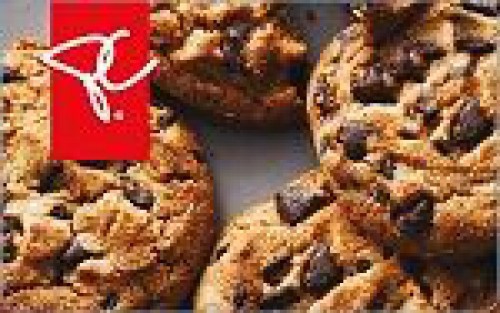 Description
$25 Loblaws Gift Card

Cards are mailed by National Gift Cards via USPS to the mailing address associated with your account and will be fulfilled within fifteen days of redemption. Shipping times will vary depending on your location. Please allow 3-4 weeks for delivery. Cards are non refundable once the order is processed.

Gift cards are redeemable at Club Entrepot, Extra Foods, Fortinos, Your Independent Grocers, Loblaws, Loblaw Great Food, Maxi, Maxi and Co, No Frills, Provigo, Save Easy, Real Canadian Superstore, Atlantic Superstore, SuperValu, Value-mart, Wholesale Club, Zehrs markets, Zehrs Great Food. Card cannot be used at third party businesses in participating stores or as prohibited by law. See back of card for terms and conditions. Loblaw Companies Limited is not affiliated with Tellwut Corp. and is not responsible for provision of services by Tellwut Corp.