Results for - Japan's Labor Minister Declares High Heels at Work are Necessary
2,413 voters participated in this survey
Japan's health and labor minister said last week that it is "necessary" for companies to make women wear high heels at work, the BBC reports.
1. Were you aware of this before this survey?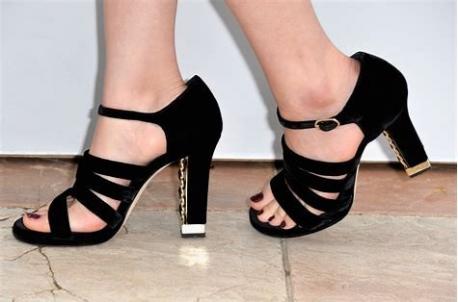 2. Tamuki Nemoto made these comments in response to a petition submitted the previous day asking his ministry to ban companies from requiring women to wear certain kinds of shoes to work. Do you agree that high heeled shoes are necessary for certain kinds of work?
3. Do you feel that it is sexist to require women to wear high heels to work?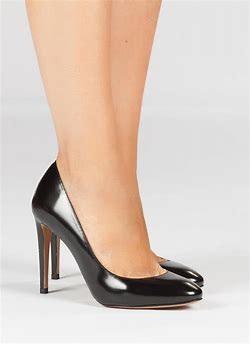 4. Do you prefer to see a woman in high heels, looking more "dressed up" over wearing regular shoes and being more comfortable?
5. Do you think the outfit a person wears at work influences how they feel and perform in that position?
06/15/2019
Careers
2413
92
By: bezdekbt
Comments