Results for - No, it's not El Nino, it's flower power
1,918 voters participated in this survey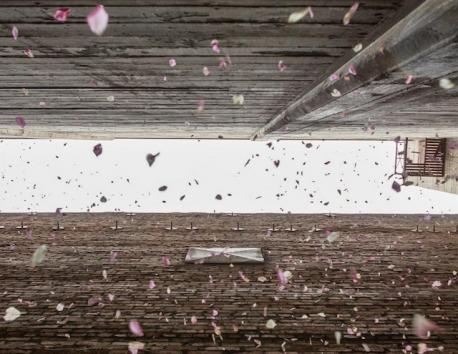 1. *LAist* The latest project from the anonymous art collective that secretly installed the Griffith Park Teahouse will shower flower petals on visitors to an alleyway between historic theaters in downtown L.A. this weekend. The installation, known as "Petal Drop LA (01)," will treat viewers to a steady, magical rain of petals all day Saturday (2.6.16) in the narrow space between the century-old Arcade Theatre and the Cameo Theatre on Broadway, according to the L.A. Times. During the perfomance, the group will slowly drop over 7,000 cups of petals, which were collected from a Southern California flower farm. Right off, what do you think about flower petals being dropped down into the alley, in regard to the environment?
Neither good nor bad for the environment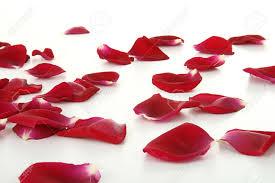 2. Does your overall feeling towards rose petals include romantic?
They have their possibilities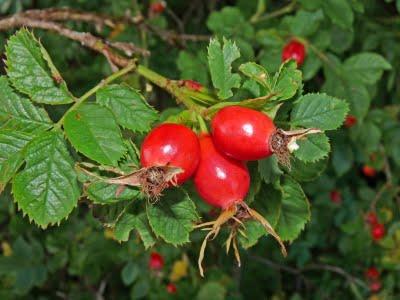 3. Have you ever consumed or used rose hips?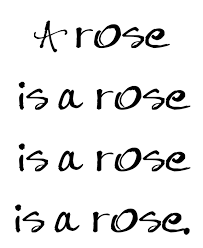 4. If you've heard the phrase, Rose is a rose is a rose is a rose, do you fully understand the true meaning, that Gertrude Stein intended?
02/09/2016
News
1918
16
By: ptajuggalette
Earn Rewards Live
Comments