Results for - The Endangered Wildlife Trust
1,480 voters participated in this survey
Saving animals and their ecosystems.
1. Are you familiar with the Endangered Wildlife Trust in South Africa?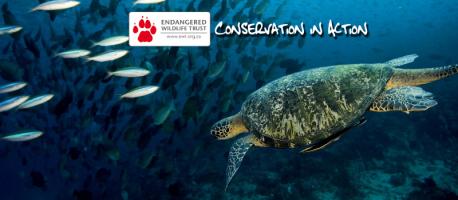 2. It is one of South Africa's most respected conservation bodies. It works to save endangered wild animals of all kinds. This includes wildlife living in all kinds of ecosystems. Are you familiar with any (or all) of these 6 ecosystems in South Africa?
Wildlife on the clifftops.
Wildlife in the grasslands.
Wildlife along the dry riverbeds.
I am familiar with all of these ecosystems.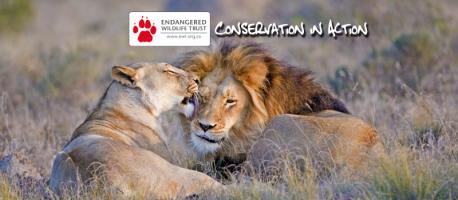 3. Which facts are you familiar with for the Endangered Wildlife Trust (EWT)?
The trust was founded in 1973.
EWT initially helped individual species that were critically endangered, vulnerable or threatened.
Its logo (a red footprint) is that of one of the first animals it focused on (the cheetah).
The trust is based in Johannesburg.
The trust has worked to help save giant bullfrogs, wild dogs, wattled cranes, oribi antelope, humpback dolphins, riverine rabbits, blue swallows, yellow-billed oxpeckers, honeybadgers, rhinos, grasslands, and river systems.
Most of its work is in southern Africa, but the EWT also works for endangered wild animals and ecosystems as far away as Kenya and Uganda, and collaborates with other projects in countries like Tanzania and Sudan.
EWT is running between 80 and 90 projects, which employs up to 85 people.
Much of their work involves finding solutions where human activities that clashes with wildlife.
I am familiar with all of these EWT facts.
4. Good Morning America showed live coverage called "On Safari in Africa" from "Inside the Ngorongoro Crater" (also known as "The Garden of Eden of Africa") on 2/23/2016. Is this the first time you are viewing this video?
02/28/2016
News
1480
16
By: msrcms
Comments