Results for - School Days
2,703 voters participated in this survey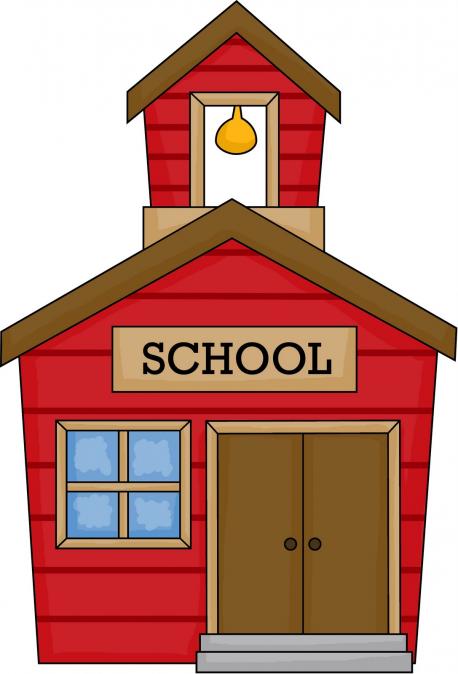 1. What were your favorite years of school?
College/university (or trade school)
I cannot remember enough of my school years
Other answer not listed above
2. Do you have any traumatic memories of school?
3. Were you home-schooled for any amount of time?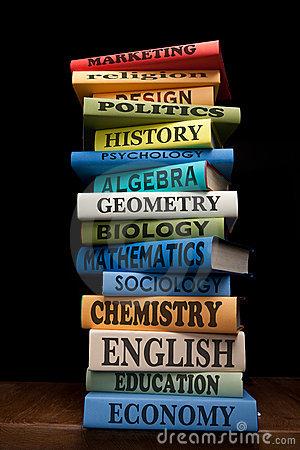 4. If you were not home-schooled, did you wish you were (and vice-versa)?
I was home-schooled and liked it
I was home-schooled and also went to school in my lifetime
5. Which years of school were your least favorite?
College/university (or a trade school)
02/13/2019
Education
2703
47
By: GossamerDoll
Comments