Results for - Metropolis
2,273 voters participated in this survey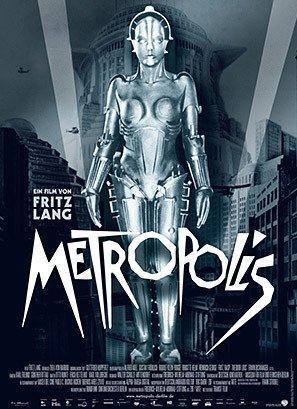 1. Have you ever watched Fritz Lang's "Metropolis" silent film from 1927?
2. It is a sci-fi film about a futuristic city that is divided strongly between the working class citizens and the weathly. The city's founder has a son who falls in love with a woman named Maria. Maria prophetically predicts the coming of a savior who will inspire the different social classes to work together to mediate their differences. Does this sound like a film you would like to see?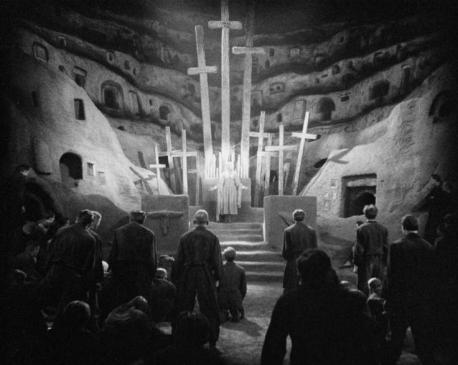 3. If you have seen it, did you like it?
It was okay, but not one of my favorites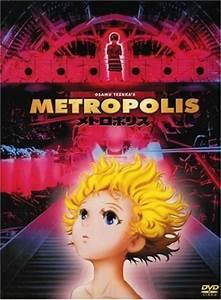 4. Did you know there is an anime version, made in 2001 by Osamu Tezuka (creator of Astro Boy and Kimba the White Lion)?
07/13/2019
Movies
2273
37
By: GossamerDoll
Comments