Results for - Ramen Shop
2,325 voters participated in this survey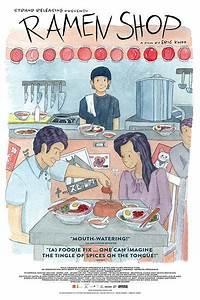 1. Have you heard of the recently released 2019 movie "Ramen Shop"?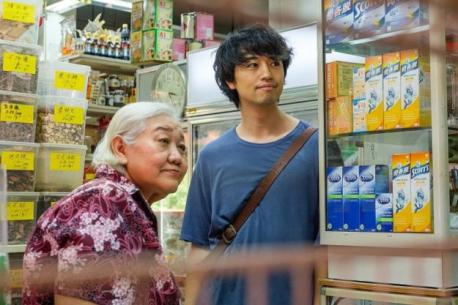 2. It is about a young man, a ramen chef in Japan, who goes in search of his deceased mother's recipes from her family in Singapore to reconnect with his estranged relatives. Does this sound like a movie you would like to see?
3. Here is a trailer. Do you like movies about food and cooking?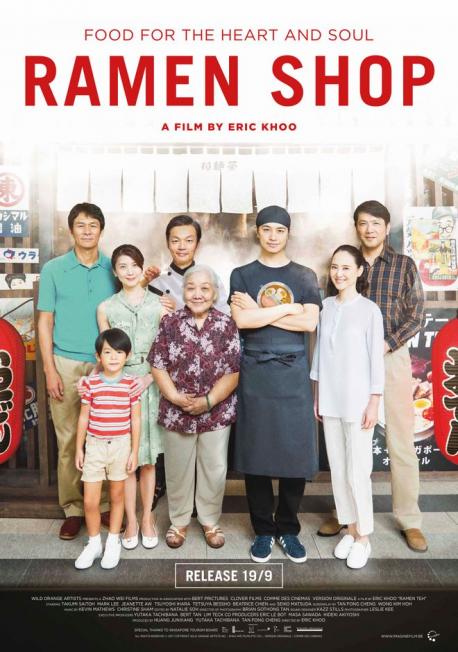 4. The movie is in Japanese, Mandarin, and Cantonese with English subtitles. Do you like watching movies that feature multiple languages?
Sometimes/It depends on the languages
07/20/2019
Movies
2325
29
By: GossamerDoll
Comments