Results for - Five Feet Apart
2,297 voters participated in this survey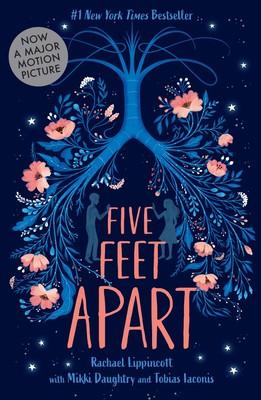 1. Have you read the book "Five Feet Apart" by Rachael Lippincott?
I have never heard of it before
2. It is about two teens with Cystic Fibrosis who fall in love but, due to their health conditions, they cannot touch and are supposed to stay at least six feet apart at all times (the "five feet apart" title is explained later on in the book). Are you interested in reading the book?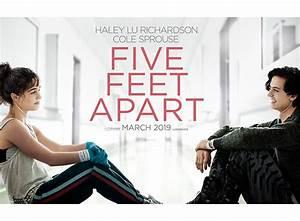 3. Have you seen the movie based on the book, released in 2019 and starring Cole Sprouse, Haley Lu Richardson, Moises Arias, and Kimberly Hebert Gregory?
I want to/might want to see it
4. Here is one of the trailers for the movie. Does it look like something you would be interested in watching?
I could not/did not play the video
07/27/2019
Movies
2297
23
By: GossamerDoll
Comments