Results for - Robert Shaw
2,472 voters participated in this survey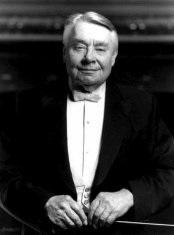 1. Are you familiar with Robert Shaw (not the actor), a musical conductor who lived from 1916-1999?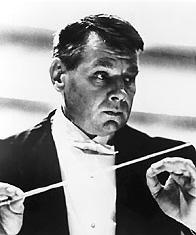 2. Did you know he received the honor of being cited as "America's greatest choral conductor" from the National Association of Composers and Conductors in 1943?
3. Have you listened to any of his albums?
4. Here is a song he directed from Handel's Messiah. Do you like it?
I could not/did not play the video
5. Here is another song, "Poor Mourner," that he also directed, which is among my favorites. Do you like it?
I could not/did not play the video
02/03/2019
Music
2472
24
By: GossamerDoll
Comments