Results for - Park it right here
1,827 voters participated in this survey
Music: The non-addictive, mood-altering, non-substance. Ask your Dr. what music is right for you.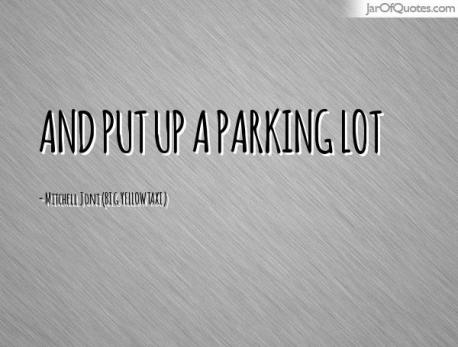 1. Which of these momentous classic songs bring back a memory for you?
Big Yellow Taxi -- Joni Mitchell
MacArthur Park -- Richard Harris
Saturday in the Park -- Chicago
Winds of change -- Scorpions
2. The above songs were huge hits. If you chose at least one of them, what was the reason?
Memory attached to the lyrics
Memory attached to an event when the song was released
Memory attached to the melody and the way it made you feel
3. Research has found that music can evoke deep emotional feelings and is used in various therapy and medical settings. Have you personally or known someone who ....
Used music in treating Alzheimer's
Requested music be played during surgery
Had a song played or sang before a surgical procedure
Used music in recovering from a stroke or other illness
4. Do you know someone who is a music therapist?
5. There is a saying, "music soothes the savage beast", do you believe this to be true?
03/05/2016
Music
1827
36
By: ptajuggalette
Comments