Results for - Here's Lucy
2,274 voters participated in this survey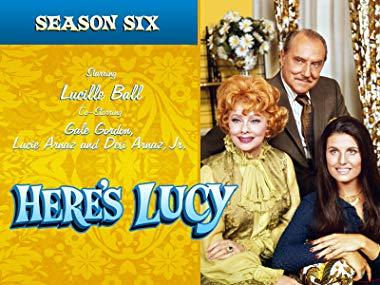 1. Did you ever watch the 6-season sitcom "Here's Lucy" that ran from 1968-1974?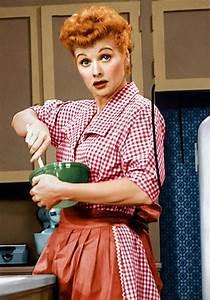 2. Are you a fan of Lucille Ball and her comedy style?
I am not familiar with her movies/TV series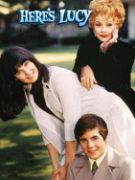 3. Did you know her daughter and son also co-starred with her in "Here's Lucy"?
4. If you have all of Lucille Ball's sitcoms (I Love Lucy, The Lucy Show, The Lucy-Desi Comedy Hour, Life With Lucy, etc.) did you prefer the others over "Here's Lucy"?
I have not seen them/all of them
02/08/2019
TV
2274
39
By: GossamerDoll
Comments