Results for - Grey Hairs!
3,244 voters participated in this survey
Grey hair, who cares? TellWut You Think!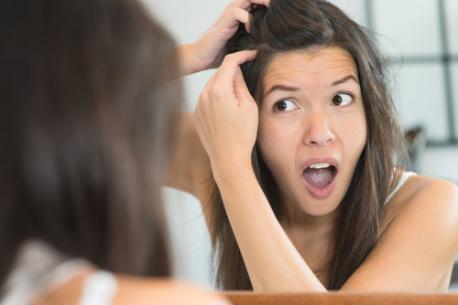 1. Do you have grey hair?
No, I do not have grey hair
2. Do you remember the time you noticed your first grey hair?
Yes, I remember when I noticed my first grey hair
No, I do not remember when I had my first grey hair
3. Do you colour your greys or let them show?
I don't mind letting them show
4. Do you think more and more people are beginning to accept grey hair?
Yes, I think more people are beginning to accept grey hair
No, I think there is still a big stigma
01/24/2019
Beauty & Fashion
3244
75
By: Tellwut
Comments