Results for - Starfruit/Carambola
1,765 voters participated in this survey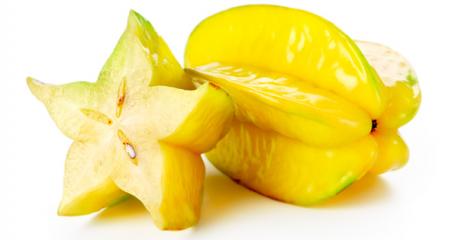 1. Have you ever eaten starfruit (also known as carambola)?
2. If you have tried it, did you like it?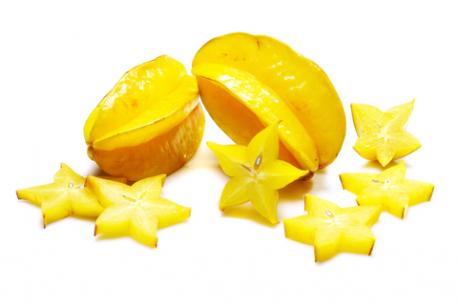 3. What ways have you used starfruit (or would like to try)?
Juiced/made into a juice drink
Used in other cooking dishes
4. Did you know that starfruit is high in vitamin C, antioxidants, and potassium, while it is low in calories and sugar? However, it can also be a health risk to those suffering from poor kidney function and/or kidney stones and should be consumed with caution.
5. Have you seen starfruit for sale at any grocery stores you shop at?
08/08/2016
Food & Drink
1765
16
By: GossamerDoll
Comments