Results for - Coffee Dilemmas
2,242 voters participated in this survey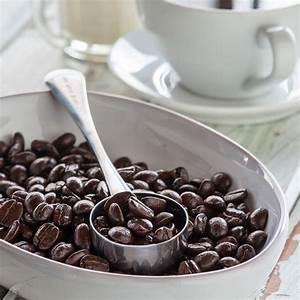 1. Have you ever received a bag of whole bean coffee but did not own a coffee grinder?
2. If so, what did you do with the whole bean coffee?
Ground it another way (with a blender, smashing it with a hammer or rolling pin, etc.)
Returned it to the store (or wherever it was received from)
3. How do you like to buy coffee...
Only as a mocha, latte, cappuccino
With cream, sugar, and/or other sweetener
4. If you have ever tried grinding coffee beans without using a coffee grinder (using a hammer, blender, or other object instead), did it work well enough to make a decent cup of coffee?
01/02/2019
Food & Drink
2242
26
Anonymous
Comments