Results for - Canada Food Guide 2019. Eat well and live well.Canada food guide 2019 main components are a) Plant based diet. b) Drinking water. c) Cooking at home.
2,267 voters participated in this survey
Balancing your meals simple message is using a plate as a guide line, it recomends a diet that is half fruits and vegetables a quarter whole grain and a quarter proteins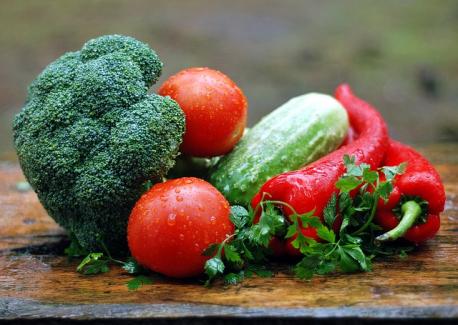 2. Best cooking techniques and using inexpensive ingredients you can save money. Do you cook at home on a regular basis?
3. Processed and prepared food that are high in sugar, salt and saturated fat should not be consumed regularly. Do you think processed food and pops are the main reason of obesity?
02/09/2019
Food & Drink
2267
67
By: Studio
Comments