Results for - Finnish Karelian Pies
2,716 voters participated in this survey
Every country has their own food traditions. Finland is no exception.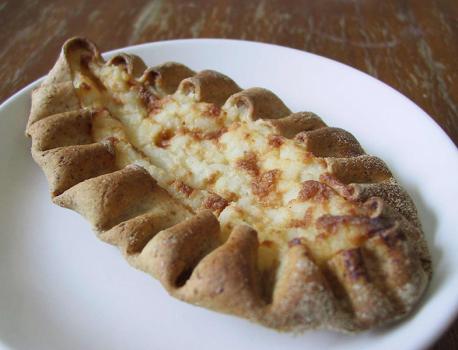 1. (image credit: puustelliusa.com) Karelian pies (Karjalanpiirakka) are rye bread dough baked around a porridge filling. The porridge is usually made from a combination of rice, eggs, and butter. Have you ever tried a Karelian pie?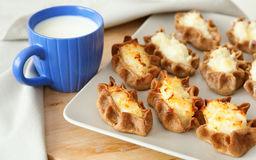 2. These salty and savory pies are a breakfast favorite in Finland. Could you see yourself eating a Karelian pie in the morning?
3. Have you ever been to Finland?
08/08/2019
Food & Drink
2716
31
Anonymous
Comments