Results for - The mighty onion
212 voters participated in this survey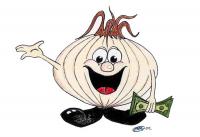 1. How have you ever consumed onions?
breaded and deep-fried (onion rings)
sauteed (lightly fried in butter)
onion blossom (deep fried vidalia onion split apart)
the Indian way with the onion bhaji
with my burgers/sandwiches
as thinly as possible because I CAN'T stand the taste
I.HATE.ONIONS in every shape or form!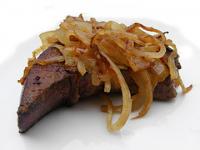 2. Onions are best when...
eaten as chips such as Funyons
3. Where do onions fit best?
4. Vidalia, GA produces onions sweet enough to be eaten like apples. Would u dare 2 try those?
5. Word asociation: When you hear or see the word "onions" your first thought is...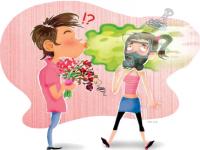 6. Do you skip dishes with onions when you go on a date?
I don't go out on dates nor kiss anyone
7. Where else do you like to add onions?
06/29/2012
Food & Drink
212
5
By: herappleness
Comments