Results for - Skinny Cow
1,991 voters participated in this survey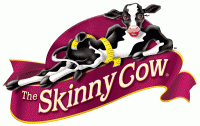 1. Do you like the Skinny Cow products?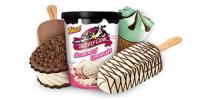 2. Have you tried any of these Skinny Cow products?
Skinny Cow Candies or Snack Treats
Skinny Cow Ice Cream Sandwiches
3. Do you think Skinny Cow is a sensible low calorie treat to have?
4. Nutritionists are saying that Skinny Cow products are actually bad for you. Do you agree?
5. After doing some research all of their foods contain artificial flavoring and preservatives, heaps of added sugar, and high fructose corn syrup. Will you still be eating Skinny Cow products knowing this fact?
08/29/2015
Food & Drink
1991
39
By: SmokeyandBandit
Earn Rewards Live
Comments