Results for - Permanent & Painful
1,895 voters participated in this survey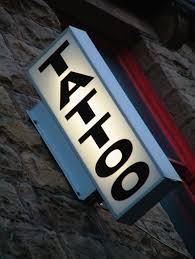 1. Do you have a tattoo
No....But would love to get one
2. If you don't have one yet and want one, what is stopping you from taking that step?
Can't fine a tattoo image I like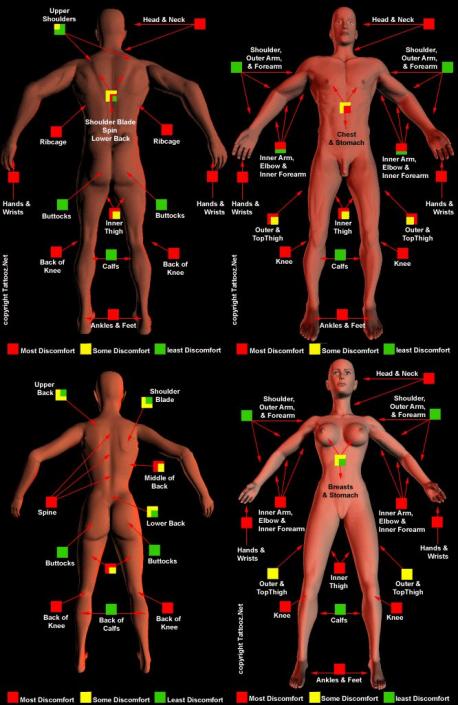 3. This chart (from Pinterest..sorry if it's offensive) shows the pain level of getting a tattoo on certain areas of the body. If you're considering getting one, would this help you decide on it's placement? (To enlarge, click on image.....look at top right of picture and click on the fill page icon)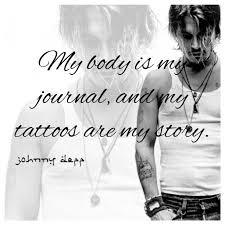 4. Do you see tattoos as a form of self expression?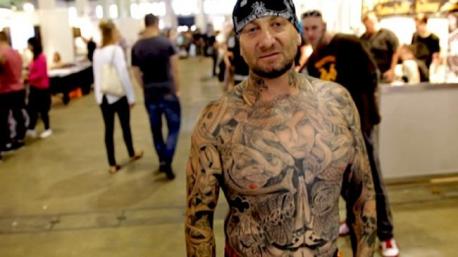 5. I you saw a person walking down the street covered in tattoos, what would be your first impression of him/her?
Wow...He/she looks awesome!!....Love the tattoos!
Like the tattoos but, they should only show a few.
Wouldn't bother me...I'ts their body.
They should be totally covered.
That's awful, why would they ruin their body like that!
12/15/2016
Living
1895
56
By: bsoldiergirl
Comments