Results for - Stinky! Phewww! Time to shop the hygiene isle.
2,044 voters participated in this survey
Which would you choose?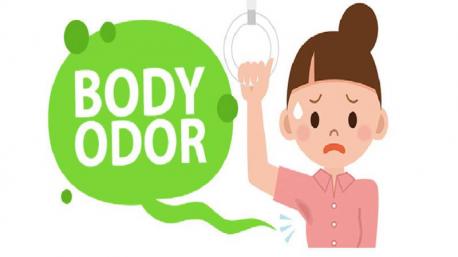 1. Deodorant?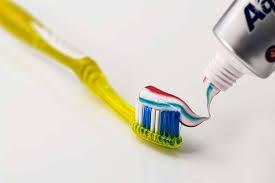 2. Toothpaste?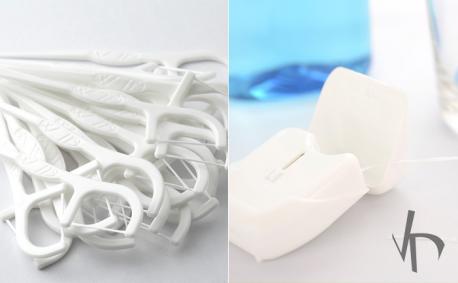 3. Flossing?
Whatever string I can find :)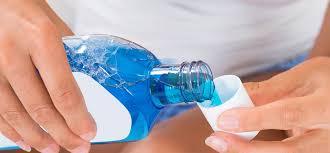 4. Mouth wash?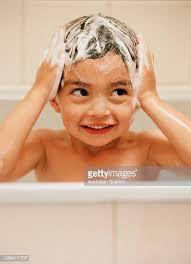 5. Shampoo/Conditioner?
Shampoo/Conditioner Combined Together In Bottle
Both Shampoo and Conditioner Separately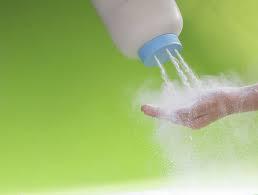 7. Powder?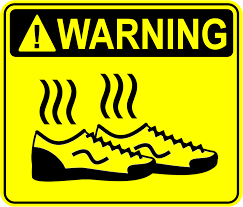 8. Foot Odor?
9. Smell Good? (Check all the apply)
10. How often do you shower/take bath?
06/13/2019
Living
2044
39
By: bsoldiergirl
Comments