Results for - Interest in True Crime
2,497 voters participated in this survey
The world of true crime is controversial, and becoming even more so as its popularity as a genre intensifies. While claims have been made that true crime shows and documentaries glorify killers — or exploit women and minorities — that hasn't diminished the impact these series have on audiences. True crime has become an incredibly lucrative business. Every new streaming service has immediately jumped into the world of true crime.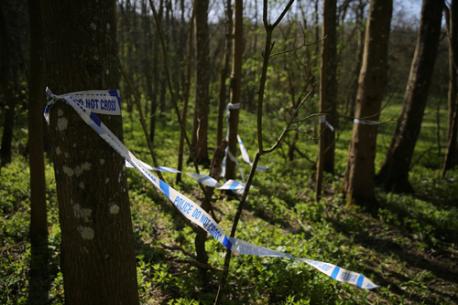 1. Are you interested in true crime?
2. If yes, how do you consume true crime media?
3. Do you consider consuming true crime media a type of "escapism"?
4. Do you think it is unhealthy to consume true crime media?
5. Do you have any true crime recommendations? If so, please comment below.
06/15/2021
Living
2497
100
By: Tellwut
Comments