Results for - Underwater Museum
1,886 voters participated in this survey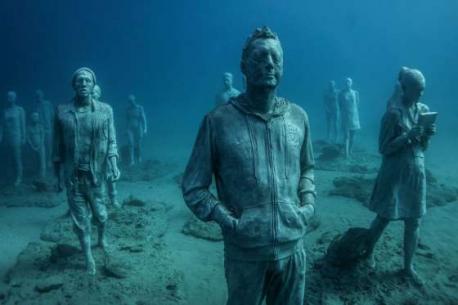 2. Europe's first underwater museum, is expected to open on Feb. 25, 2016. Would you like to go to an underwater museum?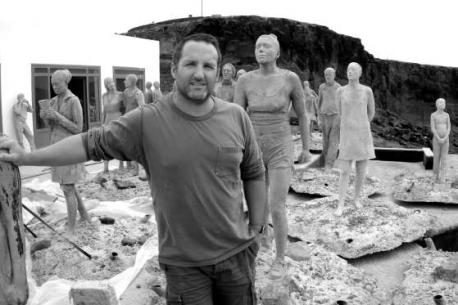 3. The museum is located 45.9 feet (14 meter) underneath the sea, off the coast of Lanzarote Island in Spain. The project, funded and supported by the government of Lanzarote, will also feature a botanical garden to celebrate the island's relationship with art and nature. The unique installation has unveiled its first set of sculptures by British sculptor Jason deCaires Taylor. Are you familiar with Taylor's sculptures?
4. Born in 1974, Taylor is not only a sculptor but also a qualified diving instructor, an underwater naturalist and an underwater photographer. Prior to Museo Atlantico, he has created three other underwater sculpture parks in West Indies, Mexico and the Bahamas. Have you seen any of his underwater parks?
03/01/2016
Living
1886
31
By: sarahzahm
Comments