Results for - Magical Mystery Tour
1,798 voters participated in this survey
The Magical Mystery Tour is hoping to take you away *The Beatles*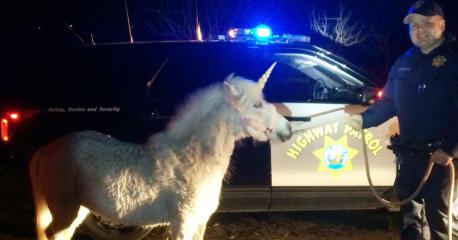 1. The past couple of weeks has been a magical mystery tour for Law Enforcement in California. On Feb., 26, 2016 A pony named Juliette was dressed up as a Unicorn for a kids' event. But then she got away, so the local police had to use thermal imaging and a helicopter to find her. Have you ever known anyone to dress up their horse as a Unicorn?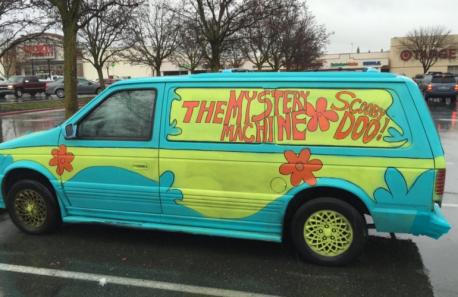 2. Over a week later, on March 7th, a lady driving a van, painted just like Scooby Doo's van led Law Enforcement on a high speed chase at speeds of 100 miles per hour. The van driver, Sharon Turman, got away after she abandoned the van. If you were to seen this chase, would you have first thought it was for a new Scooby movie?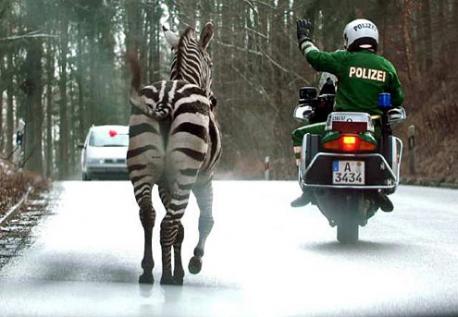 3. Here is just a "random" list of wild and wacky law enforcement chases. Check off which ones you might have seen in the news or elsewhere:
May 2014 -- Run away cow and dog lead police on wild chase in California
Nov 2015 -- Zebras runaway from circus and lead police on wild chase in PA
Dec 2015 -- A gaggle of geese keep law enforcement on their toes on Zunyi city expressway, in south-west China
Feb 2015 -- Police in Arizona chase 2 llamas for an entire two hours before a capture
Jan 2015 -- 6 dogs escape from Long Beach Animal Care Services and engage the police on the 710 LB freeway in California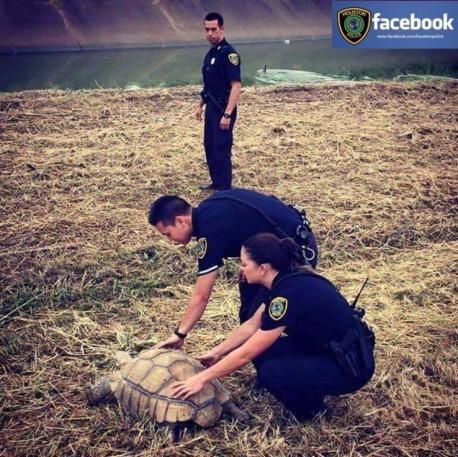 4. Have you ever, for any reason, had to all law enforcement or the fire department in regard to capturing or saving a pet of yours?
I know of someone else that had to
03/11/2016
Living
1798
28
By: ptajuggalette
Comments