Results for - Man Cons Women Into Buying Him Lamborghini, Corvette, Shelby Mustang
1,989 voters participated in this survey
1. Have you ever online dated?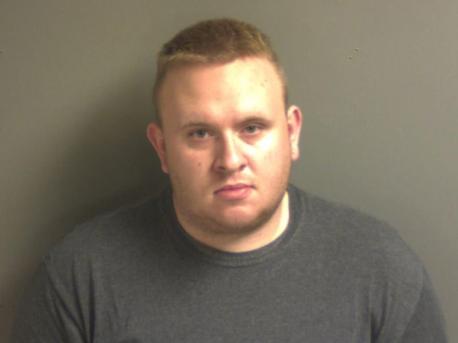 2. 28-year-old Timothy Rossell was arrested on October 13, and has been charged with one count of impersonating a federal officer and four counts of identity theft. According to police, Rossell was engaged in a con in which he would convince women to buy cars for him, drive them for a time, and then secretly sell them while telling the women the vehicles were stolen. Have you ever been a victim of a con if you online dated?
3. Rossell had been living with his 27-year-old fiancee in Union, Missouri, under the identity of deputy U.S. marshal Austyn Gardner, according to court documents cited by the St. Louis Post-Dispatch. During their time together, Rossell convinced her to purchase him a Cadillac Escalade, a Shelby Mustang, and a Can-Am Spyder; he also opened several credit cards in her name, racking up tens of thousands of dollars in debt. When Rossell's bride-to-be found the credit cards and several federal I.D.s for him under a different name, she confronted him—only for him to flee in his white 2014 Lamborghini Gallardo. The Lamborghini, it turned out, had reportedly been purchased for Rossell by a 27-year-old woman from Ft. Meyers, Florida, who he had also dated. She told police she had also bought Rossell, who she knew as deputy U.S. marshal Austyn Labella, a 2016 Chevrolet Corvette Z06, and had also loaned him $27,000. Have you ever purchased such an extravagant gift, such as a car, for someone you are only dating?
10/21/2016
Love & Relationships
1989
51
By: sarahzahm
Comments