Results for - The Truth About Everything -- Brianna Wiest
2,249 voters participated in this survey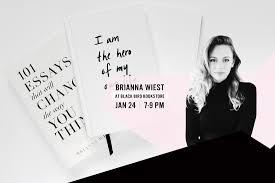 1. "The Truth About Everything" author Brianna Wiest may be young -- only 26 years old -- but she is already a best selling author of four books and has published thousands of articles read by millions worldwide. She is also a motivational speaker focusing on mental health and wellness issues for young adults, emotional intelligence, well-being and self-empowerment. Have you ever read anything by her?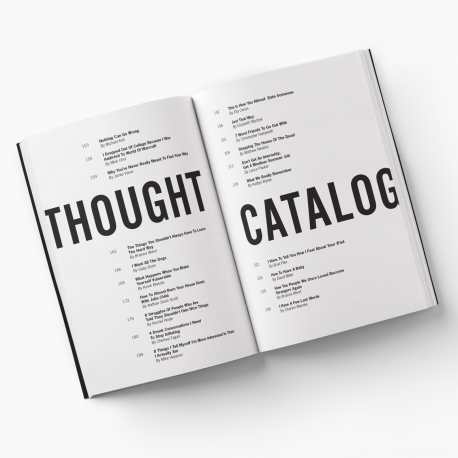 2. Wiest is also a frequent contributor to the Thought Catalog, a website founded in 2010 by American entrepreneur and media strategist Chris Lavergne, which publishes articles by both well-known and new writers on living your best life, and other lifestyle articles, aimed at the 21- to 34-year-old demographic. Although the demographic is young, many of the articles are applicable to all age groups, with Wiest's certainly falling into that category. Her insight and way of looking at the world is far beyond her years. Do you normally read or listen to any self-help or self-care experts?
Do not usually, but on occasion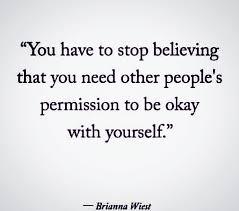 3. Here are just some of the best quotes from Wiest, whose philosophy on life is that what you believe about your life, is what you will make true about your life. And it's never too late to start. Which of these quotes do you feel resonates with you personally?
Life is not a series of problems to be solved, it's a journey that you should be fascinated by.
The right partner makes your life take off, not settle down. The right partner doesn't change you – you change yourself when you feel free enough to be loved for who you really are.
You have to become the kind of person who deserves the life you want.
The things you love about others are the things you love about yourself. The things you hate about others are the things you cannot see in yourself.
If you take the first step today, you have already changed your life. If you are willing to see your life change, it is already different
Accomplishing goals is not success. How much you expand in the process is.
Decide you're deserving of real friendship, true commitment and complete love with people who are healthy and thriving, and watch how quickly everything begins to change.
True self-care is not salt baths and chocolate cake, it is making the choice to build a life you don't need to regularly escape from
Stop searching for happiness in the same place you lost it. Change is not dismantling the old, it's building the new.
Things are very often not quite what they seem. Losses are often the most important turning points, pain often the most effective teacher, fear the most poignant informant for what we really care about.
07/10/2019
Love & Relationships
2249
33
By: Harriet56
Comments