Results for - Are you Married?
2,737 voters participated in this survey
I'm new to marriage life. We have been together 5 years,Married only 6 months! I have never lived with a guy prior to being married...IT is TOUGH!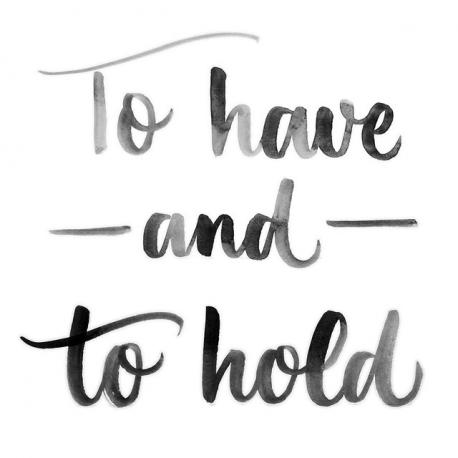 1. What is your relationship status?
2. Is there a huge age gap in your relationship?
Yes but it doesn't matter
4. How do you deal with feelings of doubt?
5. Do You still go out on dates?
02/22/2020
Love & Relationships
2737
63
By: Me2
Comments