Results for - Are You Out There, Gary?
1,743 voters participated in this survey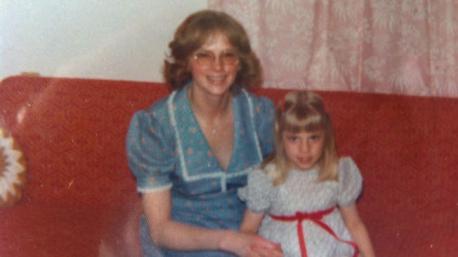 1. *AdFreak* In the 60s in B.C. Canada, Gary and Vernette had an affair which yielded a baby girl, that he knows nothing about (Bonnie). Another sister was born from another man, Toni, who is running an ad, for her 1/2 sister, to find Gary the bio dad. My situation is somewhat similar. Mom had an affair and upon hearing the pregnancy news, my Bio Dad bailed, To this day, I know nothing about him. I could've looked or checked my original birth certificate but my adopted dad (since age 3) is such a wonderful man, that I never needed to look, nor have I had the curiosity. I would never do anything to make my adoptive dad feel less than or hurt. To me, he is my real dad, teaching me everything that he felt was important. If you do not know at least one of your bio parents, have you taken any measures to find him/her or both?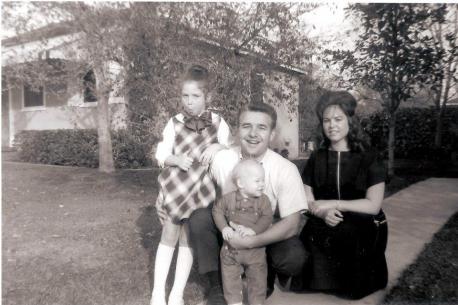 2. If you do not know at least one of you bio parents and have not looked is it because you are satisfied with who raised you, and don't feel the need?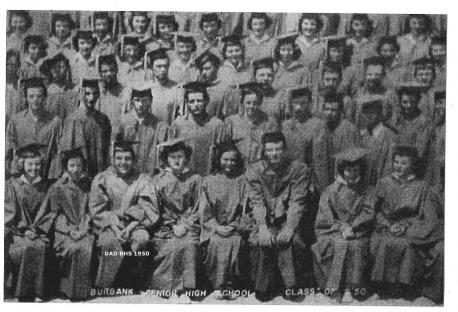 3. If you are Canadian, have you seen the ad for Gary?
Saw it and live elsewhere
01/10/2016
Love & Relationships
1743
35
By: ptajuggalette
Comments