Results for - Extreme grandparenting or 4:1 ratio
1,876 voters participated in this survey
Recently I was visiting my daughter, son (in-law) and 4 grandchildren ages 3 month to 5 years old. I took over the morning routine to give the parents a break and at the end sent my daughter and her husband for a 1.5 days getaway.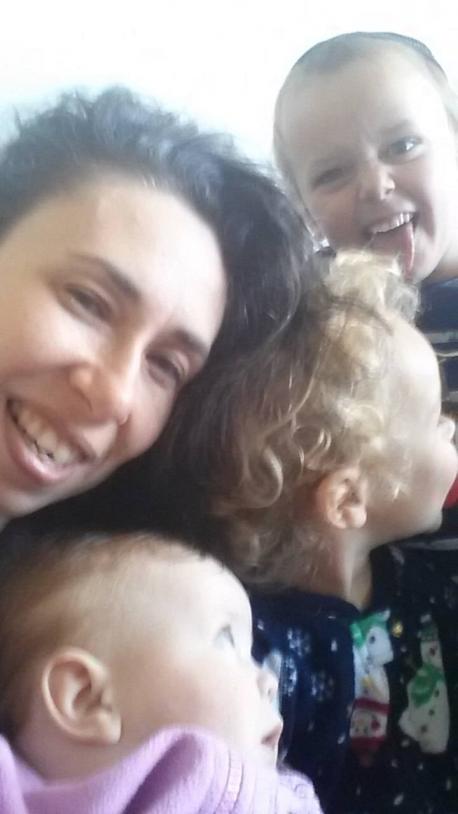 1. From the list of the things I did to keep peace at home with 4 little kids, pick the ones you would have done in my place
Hot dogs with extra ketchup for all meals per request
Watching unlimited kids shows
Letting them stay up til 10 pm
Dinosaur Wonderland - when a grandson hops on my back and I run around roaring and jumping like a maniac
Telling 5 bedtime scary stories instead of usual 3
2. When I heard them saying to each other that their bubbie Dinosaur is the best in the world I wanted to cry from happiness. Have your kids/grandkids ever said you were the best?
3. Are you a grandparent?
4. If you said yes to the previous question, do you see your grandkids as often as you want?
5. If you are a grandparent, do you help babysitting?
02/02/2017
Parenting
1876
64
By: dinosaur
Comments