Results for - The Right To Shower -- A Basic Human Right
2,461 voters participated in this survey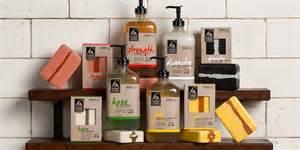 1. On any given day, over 550,000 Americans experience homelessness and a lack of access to clean, safe showering spaces. Unilever, the company that represents brands such as Dove, believes that access to cleanliness is a basic human right. Last year Unilever announced their social mission, The Right to Dignity, to improve the health and well-being of people experiencing homelessness by supporting mobile shower organizations around the country to help provide reliable access to showers and other basic hygiene needs and services. This year, with The Right To Shower, the brand is putting their products behind their beliefs by donating 100% of profits from its vegan, naturally derived, multipurpose, head-to-toe cleansers and skin care products to non-profit organizations that provide hygiene services to people living on the street. Do you support this initiative?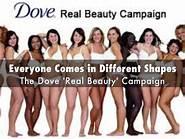 2. Dove, one of Unilever's biggest brands, has long been in the spotlight. Their mission is to "help women develop a positive relationship with the way they look – helping them raise their self-esteem and realize their full potential". Dove employs the use of advertising for their own products to display their messages of positive self-esteem. In September 2004 Dove created a Real Beauty campaign, focusing predominately on women of all shapes and colour. Later in 2007 this campaign furthered itself to include women of all ages. While their efforts were applauded by some, there were those who felt that the Dove campaigns focused too much on the outward physical attributes and sent out mixed signals. If you are familiar with the Dove Real Beauty campaign, do you view it positively or negatively?
Not familiar with this campaign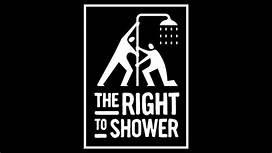 3. Are you more likely to purchase a product if by doing so, you are able to help others (as with the products in the first question that give 100% of their profits to help the homeless)?
Yes, as long as it is a comparable price
No, it has no impact on me
05/07/2019
Products
2461
40
By: Harriet56
Comments