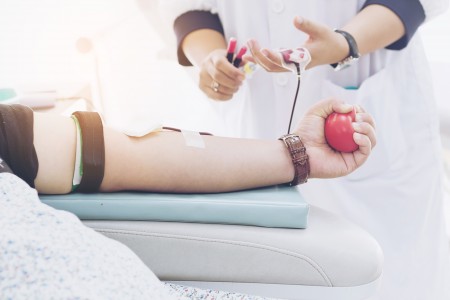 Results for - Facebook's Blood Donation feature
2,974 voters participated in this survey
1. Do you have a Facebook account ?
2. If you have ever donated blood, how hard/easy is the process of registering as a blood donor with a blood bank?
3. If you or someone you know has received blood from a blood bank, how hard/easy is the process of registering with a blood bank as a receiver?
4. On Wednesday, Facebook launched a blood donation feature in the United States to help users find places to donate blood in their area and be notified when a nearby blood donation center may be in need. Similar blood donation tools have launched in India, Pakistan, Brazil and Bangladesh and according to Facebook more than 35 million people have signed up to be blood donors on Facebook in countries where the donation feature is available. Do you think that using social media for blood donor and blood receiver registration can bring revolution in the way Blood Banks work?
06/15/2019
Technology
2974
45
By: Tellwut
Comments