Results for - Rugs
2,256 voters participated in this survey
Rugs are more than just floor coverings.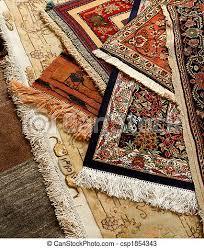 1. Although the words can be used interchangeably when referring to floor coverings, some people make a distinction between the words "carpet" and "rug". Do you?
I use the words carpet and rug interchangeably.
If the floor covering is installed, I refer to it as carpet; and if it is movable, I call it a rug.
I never considered the difference.
I never speak about floor coverings, my head is in the clouds.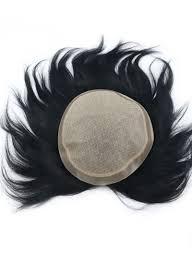 2. Rug is sometimes used to refer to a toupee or hairpiece. Have you used the word rug as slang for a hairpiece or wig?
Not since dinosaurs roamed the earth.
I never heard of this before, so no.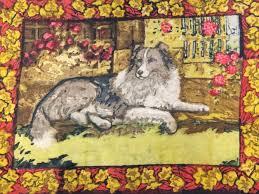 3. The British refer to lap robes as rugs. They are blankets used to cover legs, especially when traveling in a carriage. Have you ever ridden in an open carriage?
4. "Cutting a rug" was a slang term popular in the US around the 1920's -1940's that referred to dancing. "Let's go cut a rug." Have you ever used that phrase or something similar?
Are you kidding! I wasn't around back then. I only LOOK 90.
10/04/2022
Trivia
2256
13
By: sylviefb
Earn Rewards Live
Comments