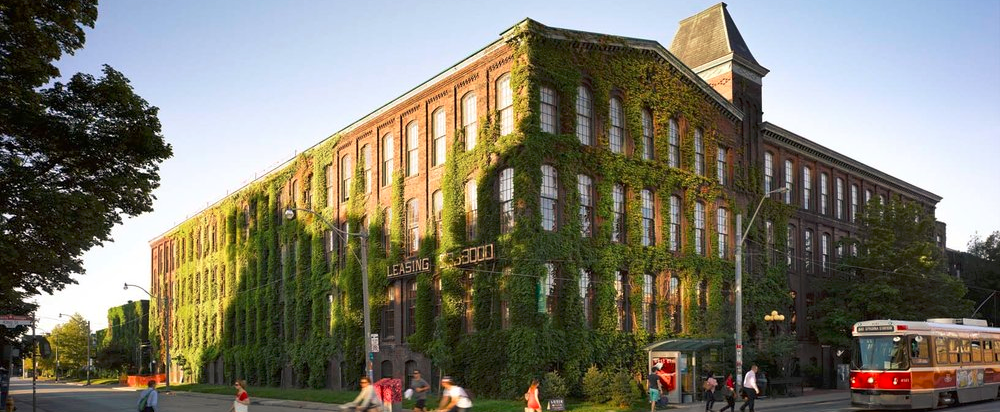 Located in Toronto's Liberty Village, Tellwut is a boutique online survey and market research solutions firm that specializes in providing actionable and unparallel insights.
Since 2012, Tellwut has been the one stop source for helping businesses, organizations, institutions, and students succeed in uncovering the most critical insights with online market research. Our community is growing exponentially with over 200,000 members in North America. Product offerings range from Tellwut's online survey software platform to community recruits and ad-hoc market research. If you need instant access to a user friendly survey platform or you are looking for decision makers, students, mothers or mobile phone users, you have come to the right place. At Tellwut, we are fully confident our survey technology will enable our clients to adapt to the fast paced technological era while leveraging mobile optimization and embedded survey features. Furthermore, you can rely on Tellwut's robust community panel of engaged respondents to assist with making informed business decisions by obtaining quality results and findings.
Whether you use the Tellwut survey platform or another survey tool, our community is equipped to assist on various online market research survey needs:
Adhoc surveys
Community Recruits
IHUT (in home usage testing)
Trackers
Recruit to Qualitative Research
If you are facing a very tight timeline and need an easy and comprehensive process of securing market research solutions, you can rest assure that Tellwut's flexible and dynamic online survey platform bundled with its panel sample will provide you with the solutions you are looking for. Most importantly, our dedicated Tellwut team is here to help you 7 days a week to ensure we provide you with an overall satisfying experience using our solutions and services!