1.
1.
Do you like the color "Very Peri"?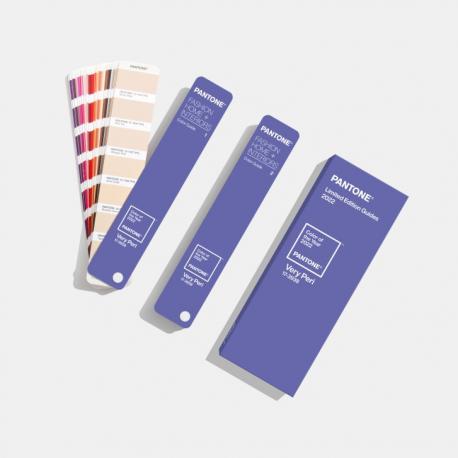 2.
2.
The annual task of forecasting the color that will best reflect the year ahead has been a more than 20-year endeavor, beginning as a desire to cultivate conversations around the power of color, says Pantone Color Institute's Executive Director Leatrice Eiseman. Do you look forward to seeing what Pantone picks as the color of the year?
I don't look forward to it but I like reading it
22%
Other (please specify)
1%
3.
3.
"We first did color of the year to get people talking about (the role of) color," she said. "And once you get them talking about it, you then create a buzz and the realization hits them: color is such an integral part of our everyday lives, but we take it for granted." Do you consider color to be an integral part of your everyday life?