Rihanna's tweet on farmer's protest in India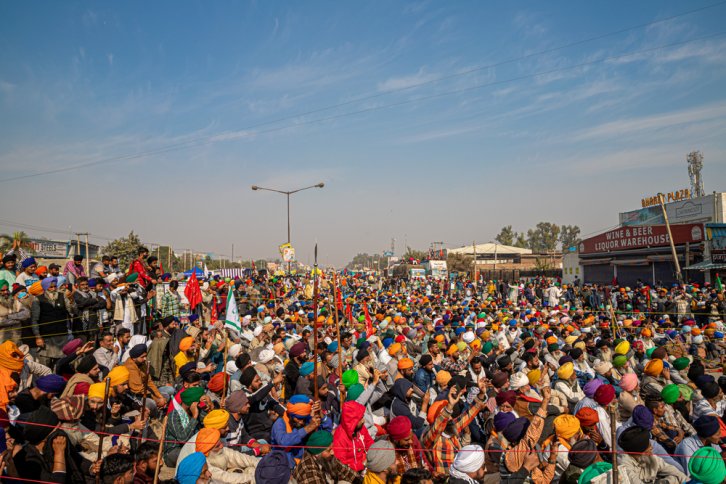 In a recent turn of events, India has accused "foreign individuals" and celebrities of "sensationalism" after a tweet by pop superstar Rihanna, extending support to protesting farmers, drew global attention. "Why aren't we talking about this?!" Rihanna said in a Twitter post, sharing a CNN article on the demonstrations with her 100.9 million followers on the platform, using the hashtag #FarmersProtest.
We asked Tellwuters how they feel about farmers' protests in India and while 75% had not heard about the protests until this online survey, most have an opinion on the topic. About 40% of Tellwuters consider it is irresponsible for celebrities to comment on what is happening in other countries, while speaking for general injustice, a shy majority (55%) of Americans and 45% of Canadians feel celebrities should comment about it. 
A high majority of Tellwuters do not want their favorite celebrities to comment on current affairs.
Rihanna's tweet garnered immense publicity to the protests, making it a hot topic on the internet instantly. Many other activists including Greta Thunberg (who is known for her activisim on climate control) spoke about the issue after and expressed her solidarity to the farmers.
If you would like to share your opinions and get paid to take online surveys on these types of topics and many others, Join Tellwut now!