So what if Google buys Fitbit?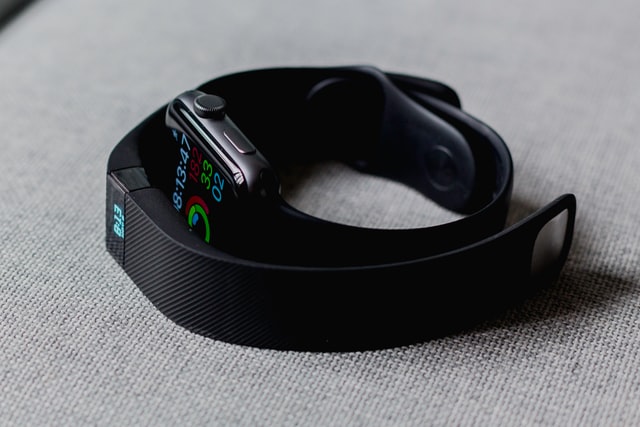 Welcome to the age of wearables and ... advanced tracking?
Have you been in the situation where you went to a business meeting or a formal event only to realize your watch looks like you're going for a run, wishing you realized sooner? If that's the case, you're probably one of those who uses wearable tech on your hand - be it a fitness tracker or a full fledged smartwatch.
With the recent acquisition of Fitbit by Google, many people started wondering about their privacy. It probably didn't help the fact that the deal was put on hold pending investigation by the European Commission and then allowing it on the condition that Google doesn't use Fitbit collected data for ads for European Citizens. What about the rest of the world? Well, let's just say that if you have a Fitbit and you see an ad for a better Treadmill there may be a reason behind it.
About half of Tellwuters who own a Fitbit doubt Google would not use their data for targeted ads. And approximately 75% of those who have a different tracker think the same. And while some are switching to new devices, Fitbit still has a loyal customer group (>70%) who might not care that Google now owns their brand of choice for fitness tracker and even look forward to what's ahead. 
Fitbit is a pretty popular name in the wearable industry, and Google has long been missing out on this sector of the industry. Despite Fitbit's declining market share, Fitbit is still in Top 5 producers in the world. Not so long ago Google entered the smartphone industry with its flagship Pixel series smiling casually at Apple, Samsung and Huawei. And if those 3 pair other owned devices to their smartphones, why can't Google? 
There are some benefits to it as well. Let's look at Apple who basically owns a whole ecosystem of devices, providing for a great user experience. Google may be late to the game of hardware, but they proved great at adapting to new industries and making people's experience better. Looking forward to being able to integrate data from all your trackers (we can't be the only ones who have switched in the past from one device to another only to realize Fitbit doesn't share)? Looking froward to sharing your data with your doctor (Apple has this feature!)?  And hey, let's face it: Google surely has better security than most companies out there, so your data is safe... because it's useful.
But hey, at least Amazon isn't joining this race! Are they?
This post uses data from our Tellwut poll. While this one has ended, share your opinion on the daily fun surveys at https://www.tellwut.com/ or sign-in to design your own and satisfy your curiosity!