Tellwut CA Newsletter - 50 Exclusive Points - September 1 2023
Back to school Extravaganza! Bonus 50 Points on Earn Rewards Live surveys until Sept 4!
BACK TO SCHOOL EXTRA POINTS EXTRAVAGANZA!! We're extending our 50 points bonus offer on surveys 50+ points for over a full week! You'll receive an extra 50 points on all completed external surveys worth 50+ points. This offer is available from Friday, Aug 25- Monday Sept 4.

---
Tellwut News
Tellwut Support will be closed on Monday, September 4 due to the Labour Day holiday. Please allow an additional 24-48 hours for us to get back to you and for your order to be processed.

Our new app will be launching on Wednesday, Sept 6th! The app will allow you easily take external surveys via your mobile device while on the go! Stay tuned for all of the exciting details!

Our weekly winner of 4000 points for participating in Earn Rewards Live Surveys is sonofmanjr!

EVERY attempt to participate in an Earn Rewards Live survey OR complete one, will give you an entry into a WEEKLY draw for 4,000 points! The more surveys you try, you more chances to win!
---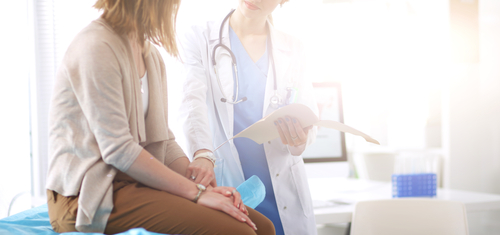 Ontario banning online gambling commercials featuring athletes and celebrities
Athletes, as well as some celebrities, will no longer be allowed to appear in commercials promoting online gambling in Ontario. -CTVNews
---
Integrity of immigration system at risk as international student numbers balloon, minister says
Immigration Minister Marc Miller says the concern around the skyrocketing number of international students entering Canada is not just about housing, but Canadians' confidence in the "integrity" of the immigration system itself. Canada is on track to host around 900,000 international students this year. That's more than at any point in Canada's history and roughly triple the number of students who entered the country a decade ago. That rapidly increasing number of international students gained increased attention this week when the country's new housing minister, Sean Fraser, floated the idea of a possible cap on the number of students Canada brings in. But Miller shied away from committing to the idea of a hard cap on the number of students entering Canada. "Just putting a hard cap, which got a lot of public play over the last few days, is not the only solution to this," he said. Philip Landon, interim president and CEO at Universities Canada, also pushed back on the idea of a cap, seeking to position major universities as part of the solution to the problem."I think we can say that the housing situation is a crisis for Canadians broadly," Landon said. "I do not think that the blaming newcomers or international students … is the right way to go." -CBC News
---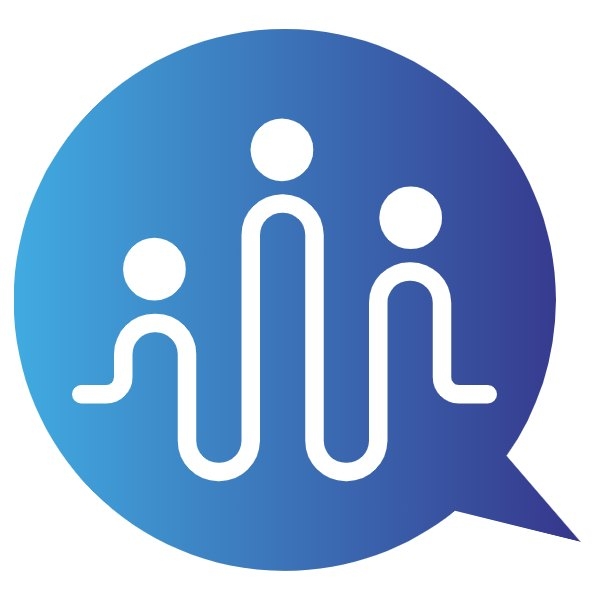 Private Facebook Survey!
Head on over to our Facebook page to take our weekly 25 point private survey! Don't forget to give us a "like" or a "follow" while you're there!
---
Over half of Canadians feel anxious when they have to call a stranger: survey
If you are feeling anxious about making phone calls to strangers, you're not alone. According to a recent survey, over half of Canadians share the concern. -CTV News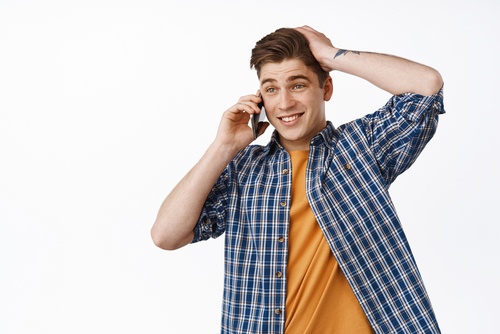 ---
New York City mosques can now broadcast Muslim call to prayer on Friday afternoons without permit
New York City issued new guidance Tuesday allowing mosques (masjids) to broadcast the Muslim call to prayer on Fridays between 12:30 p.m. and 1:30 p.m. without obtaining a permit and despite sound restrictions in city neighborhoods. According to the city, the guidance also allows the call to prayer to be broadcast in the evenings during Ramadan, a month-long period of fasting and prayer for the Muslim community. The call to prayer is the Adhan, also spelled Azan, which is usually broadcast publicly over speakers or a public address system in a house of worship that summons members of the Muslim faith for prayer, a news release from the city said. The new initiative, launched by the NYPD, clarifies the call to prayer is allowed in New York City and "not prohibited despite sound restrictions in city neighborhoods," the release said. -CNN

---
Private Twitter Survey!
Follow us on Twitter to get a weekly 25 point survey! Please note that these social media surveys were designed to engage our audience and encourage participation on our social media platforms. Twitter has changed their rule so you must have an account to see tweets. If you do not have a Twitter account and are unable to complete the survey, we apologize for any inconvenience as we are currently unable to accommodate you.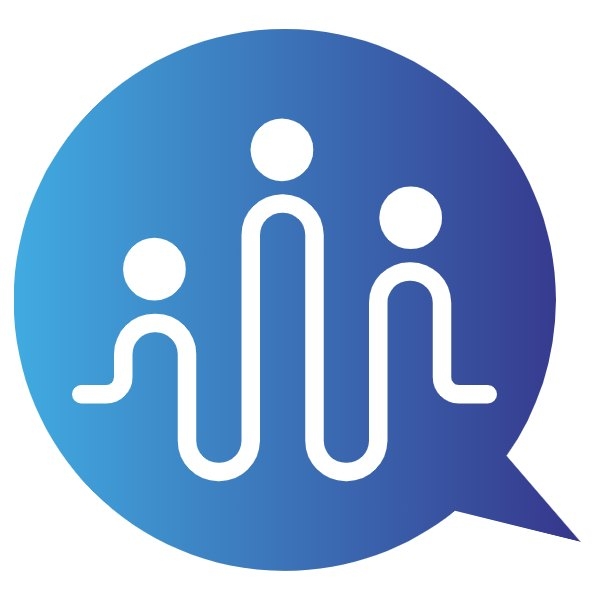 ---