Tellwut CA Newsletter - 50 Exclusive Points - September 15 2023
SURPRISE 50 POINT PROMOTION SEPT 15-24!

TOUCHDOWN TIME! SURPRISE 50 POINT PROMOTION! Fall is in the air, the NFL season is heating up, and school's back in session! But guess what? We've got a game-changing play just for you!

Score big with our 10 day promotion! From now until Sunday, Sept 24, every survey you conquer (50+ points) will earn you an EXTRA 50 points!


---
Tellwut News

Unfortunately, we need to postpone our app launch once more due to unforeseen circumstances. We'll also be adjusting the sweepstakes dates accordingly. We apologize for any inconvenience. Stay tuned for updates!

Our weekly winner of 4000 points for participating in Earn Rewards Live Surveys is CoolCAMan!

EVERY attempt to participate in an Earn Rewards Live survey OR complete one, will give you an entry into a WEEKLY draw for 4,000 points! The more surveys you try, you more chances to win!

Our monthly promotion winners for taking all 6 August Wellness Month surveys are: Kpoker28, sunnydaysahead, tanja53 and boisvert! Each won 10,000 points!
---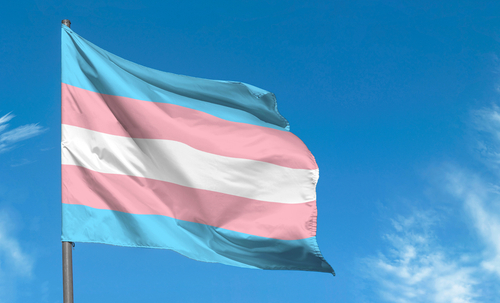 Conservatives approve policies to limit transgender health care for minors, end race-based hiring

Conservative delegates voted Saturday to add some new social conservative policies to their policy playbook, including a proposal to limit access to transgender health care for minors and another to do away with vaccine mandates. -CBC News
---
Most Canadians would welcome home price drops: survey
70% of Canadians said that they would be happy (40%) or somewhat happy (30%) to see home prices finally go down, according to a new poll conducted by Nanos Research for Bloomberg News. This hope was especially prevalent among residents of the highest-demand markets like Quebec (82%), Atlantic Canada (78%), and Ontario (62%). "The survey suggests that Canadians believe that real estate is overpriced and a majority would not have an issue if housing prices went down," said Nik Nanos, chief data scientist at Nanos Research.-mpamag.com

---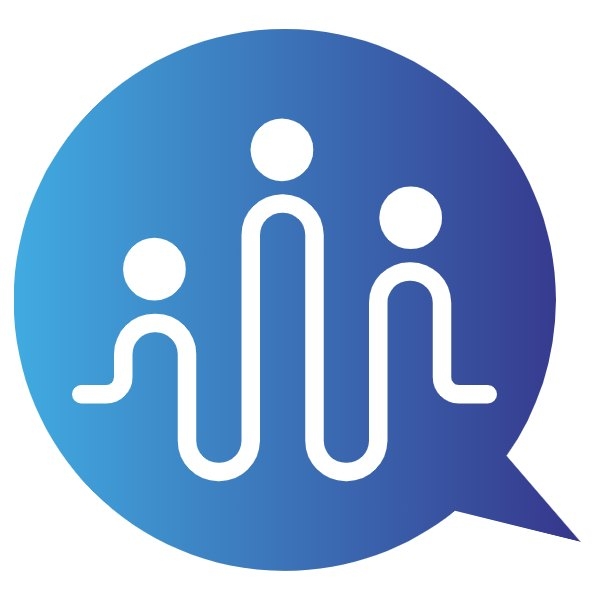 Private Facebook Survey!
Head on over to our Facebook page to take our weekly 25 point private survey! Don't forget to give us a "like" or a "follow" while you're there!
---
Pregame naps essential to social lives
Conducted by OnePoll on behalf of Nature's Bounty, the surevy found pregame naps are essential to people's social lives, according to 46% of respondents. -SWNSDigital.com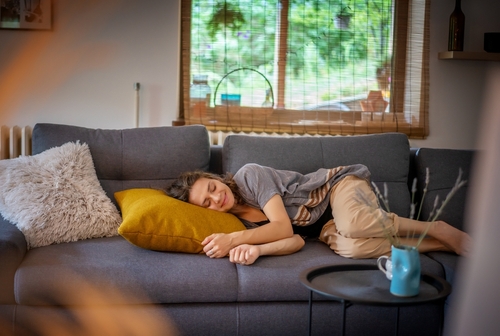 ---
Supermarket sweets: Average grocery shopper spends $67 a week on processed foods
The average American spends $67 on processed foods every week, according to a recent survey. The poll asked 2,000 respondents about their experiences with buying both "natural" and "processed" items at the grocery store and found that the average weekly grocery bill costs people $98.50. Of this, the average person believes that only 32 percent of their diet contains all-natural ingredients. When asked to choose between convenient processed food and harder-to-source natural food, one in four (25%) chose the former — but one in three (34%) said they'd choose the latter. -StudyFinds.org
---
Private Twitter Survey!
Follow us on Twitter to get a weekly 25 point survey! Please note that these social media surveys were designed to engage our audience and encourage participation on our social media platforms. Twitter has changed their rule so you must have an account to see tweets. If you do not have a Twitter account and are unable to complete the survey, we apologize for any inconvenience as we are currently unable to accommodate you.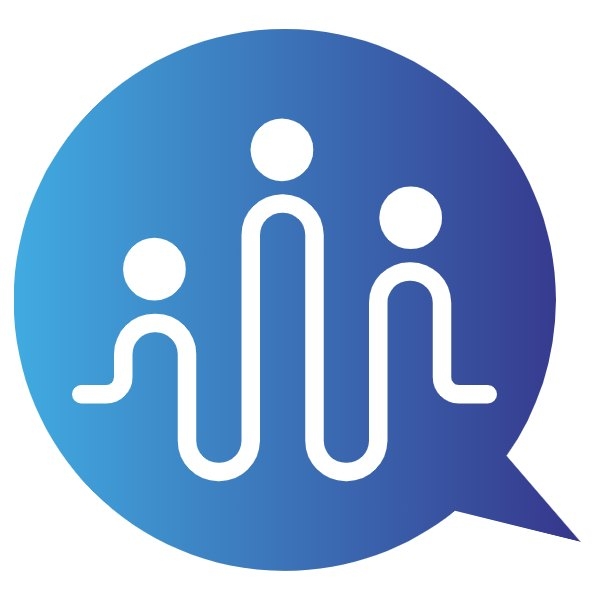 ---