Tellwut CA Newsletter - 50 Exclusive Points - September 8 2023
Bonus 50 Points on Earn Rewards Live surveys all weekend!

Remember, every Saturday and Sunday brings an exciting opportunity to earn an additional 50 bonus points for each completed survey (that's 50+ points)! Make the most of your weekends by checking in regularly to complete as many surveys as possible and watch your points soar


---
Tellwut News

Our new app will be launching on Wednesday, Sept 13th! Due to issues with Apple's App store requirements, the launch was delayed and we sincerely apologize to our members. The app will allow you easily take external surveys via your mobile device while on the go! Stay tuned for all of the exciting details!

Our weekly winner of 4000 points for participating in Earn Rewards Live Surveys is tazzure!

EVERY attempt to participate in an Earn Rewards Live survey OR complete one, will give you an entry into a WEEKLY draw for 4,000 points! The more surveys you try, you more chances to win!
---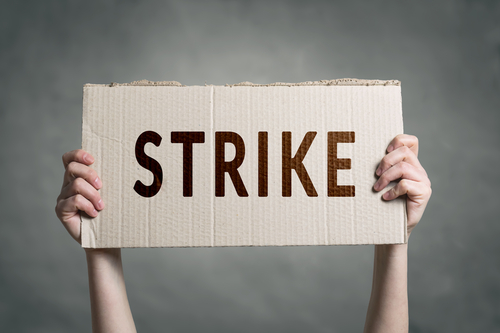 Almost half of Canadians say workers' right to strike outweighs economic hit: report

Almost half of Canadians say the right to strike outweighs the risk of economic consequences, a new survey from the Angus Reid Institute found. -TheStar.com
---
Kimberly-Clark pulling Kleenex tissues from store shelves in Canada
Canadians soon won't find Kleenex tissues on store shelves. The Kleenex consumer facial tissue business is left Canada in August. Todd Fisher, the company's Canadian vice-president and general manager, characterized the decision as "incredibly difficult" but necessary because of several headwinds Kimberly-Clark is facing. The discontinuation of Kleenex consumer tissues in Canada comes on the heels of several other high-profile product departures.Nestle Canada announced in February that frozen pizzas and meals from its Delissio, Stouffer's, Lean Cuisine and Life Cuisine brands would disappear from stores this year.Skippy peanut butter left the country in 2017, while Bugles' cone-shaped corn snacks and Little Debbie dessert cakes were gone last year. -FinancialPost
---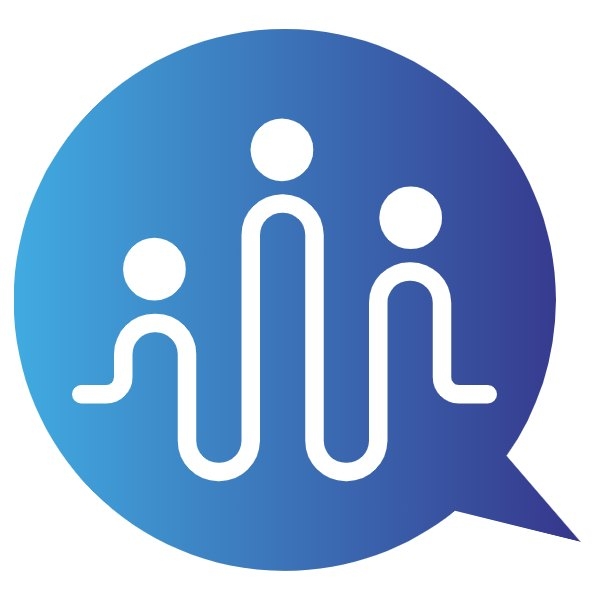 Private Facebook Survey!
Head on over to our Facebook page to take our weekly 25 point private survey! Don't forget to give us a "like" or a "follow" while you're there!
---
Fall is Americans' favorite season, survey shows
A survey from ValuePenguin asked 1,600 Americans about fall and their Halloween plans. Forty-five percent named autumn as their favorite season, nearly double the next closest season (Summer at 24%). -CBS news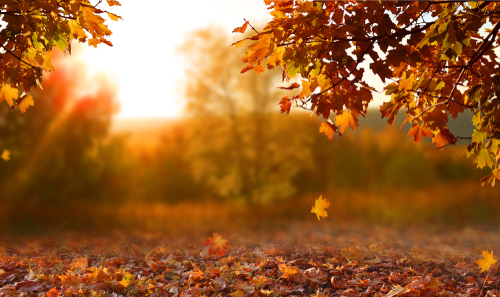 ---
Mexico moves closer to electing its first female president
The former mayor of Mexico City will be the dominant ruling party's presidential candidate, moving the country closer to electing its first female president next year. The decision driven by polls of Morena party members means that Claudia Sheinbaum will run as the party's candidate in the June election. Mexico's constitution bars outgoing President Andrés Manuel López Obrador from a second six-year term. There has not been a US female President although there has been one female Prime Minister in Canada. Kim Campbell became the new prime minister in June 1993 after Mulroney resigned in the wake of declining popularity. In the 1993 Canadian federal election in October of that year, the Progressive Conservatives were decimated, losing all but two seats from a previous majority, with Campbell losing her own.-NBC News
---
Private Twitter Survey!
Follow us on Twitter to get a weekly 25 point survey! Please note that these social media surveys were designed to engage our audience and encourage participation on our social media platforms. Twitter has changed their rule so you must have an account to see tweets. If you do not have a Twitter account and are unable to complete the survey, we apologize for any inconvenience as we are currently unable to accommodate you.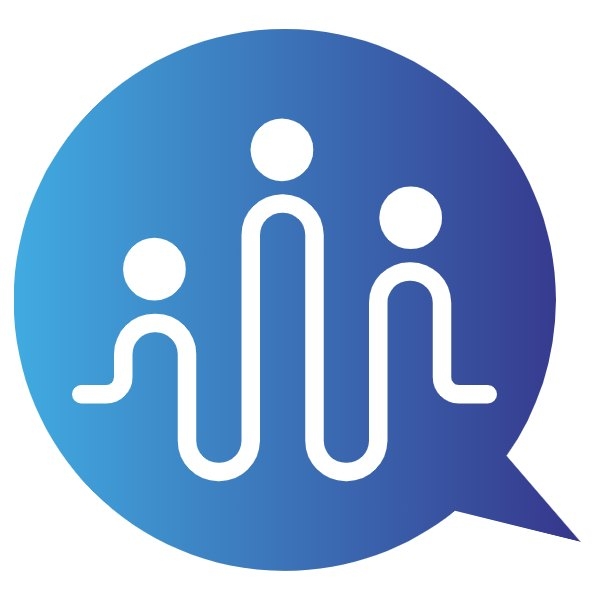 ---