Tellwut Holiday Hours & FAQ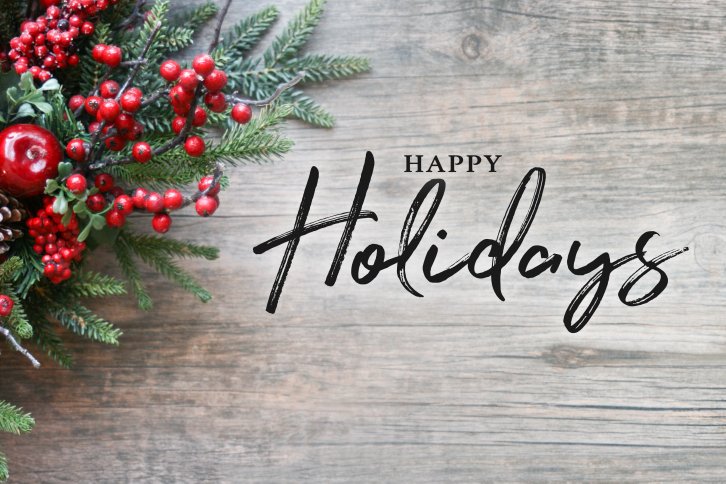 Merry Christmas and Happy Holidays to our Tellwut members! We hope you all will have a fantastic holiday season! Due to the holidays, we will not be processing orders after Dec 22 and we will have limited support hours starting Dec 24. Please read below to see our holiday hours and extra FAQ information in case we are unable to get to your email in a timely matter. Please note we will be prioritizing any emails about account issues and we ask our members to only write back again if they have not heard from us by Jan 10. As we will not be able to review/monitor all comments, we rely on our members to keep the comment section respectful and fun!
Support Hours (in EST) :
Friday Dec 24: 9-1 pm
Monday, Dec 27-Wednesday Dec 29: 9-5
Thursday Dec 30- Friday Dec 31: Limited support hours
Monday Jan 3: Closed for New Years holiday
Tuesday Jan 4: Limited support hours
Wednesday Jan 5: Back to normal 9-5.
Orders:
Please note we will NOT be pocessing orders between the dates of Dec 22- Jan 4. Order processing will be begin again on Jan 5. If you have a pending order between those dates, please do not write into support about it as we will not be able to process it. If you have not received your processed order for any reason, you can still let us know and we can still get those issues resolved.
Login issues:
If you are having any issues logging in, please use the Forgot Password link on the sign in page to reset the password. When you get the new password, please make sure to type it in correctly and do not copy and paste it as that can cause extra spaces and the password will not be accepted. Once you successfully log in, please go to Settings on the left hand side and update the password to whatever you would like.
Comments:
As mentioned above, since we have limited hours, we will not be able to regularly look into or monitor any comment sections. We are asking our members to remember the holiday spirit and keep the comment section respectful. Please feel free to disagree with others but we do not allow harrassing comments, insults, calling names, etc. Have fun answering surveys and leaving your opinion but please remember we are all human and the holidays can be hard enough for people--let's try to spread positivity!
Unsubscribe:
Members can unsubscribe two ways: by using the unsubscibe link in any Tellwut email (please make sure to correctly type in your email and click "unsubscribe". If you press enter, it will add a space and will not recognize the email) or by logging in and unsubscribing in your settings section.