Tellwut Redemption/Reward FAQ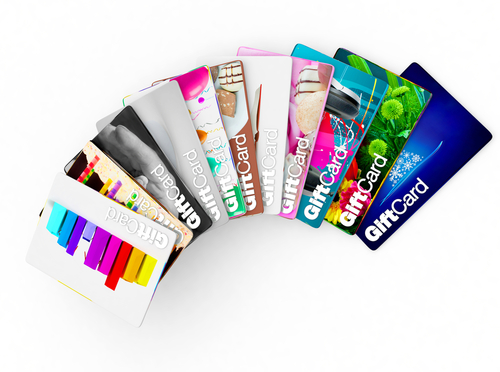 We get a lot of emails about redemptions and rewards, so we thought we would write a blog post with all the details you need for your redemption! If you have any more questions or concerns, please contact us at support@tellwut.com!
Q:  How do I know which rewards are available to me?
A:  Please click on Rewards at the top of the page or click here to view what rewards are      available:  https://www.tellwut.com/products/product_rewards 
Q: How long does it take to process my reward and have it sent to me?
A: At this time we do not have automated processing, but we are working on it! Please allow up to 15 business days for us to send the order, or 21 business days for PayPal. However, we typically have rewards processed and sent within 3 business days. Please note that if you do redeem on a Friday or on the weekend, the earliest we would send the reward is Monday.  
Q: How do I know my order status?
A: You can check your order status by clicking Orders on the left hand side when you are logged in. This will give you an overview of your orders and their statuses. If your order is pending, that means we have not processed it yet. We ask members not to write in about their order if it is still pending, as we just haven't gotten to it yet when processing. Once your order is completed, you will receive a confirmation email from Tellwut and the status will change to complete.
Q: I got the confirmation email from Tellwut that my order was completed. When will I receive my reward?
A: This depends on what reward you redeemed for. Please check the corresponding page for your choice on the Rewards page here: https://www.tellwut.com/products/product_rewards. This page will give you all of the info on how your card should arrive and when you should receive it. Generally, e-cards should arrive within 30 minutes or less of the Tellwut confirmation emaila nd physical cards can take anywhere from 1-4 weeks to arrive depending on location.
Q: I never received my reward after it was processed.
A: If you have not receieved your reward, please contact us at support@tellwut.com and we can help you out!
Q: I redeemed for PayPal. How does it work
A: When you redeem for a PayPal e-card, the e-card is sent to your email address we have on file. Once you receive the card, it will ask you to input your PayPal email and the $25 cash will be sent directly to your PayPal account! You can check out the full details for PayPal here: https://www.tellwut.com/product/94--25-PayPal-e-card.html