Tellwut US Newsletter - 50 Exclusive Points - August 18 2023
Bonus Points on Earn Rewards Live Surveys!
We're offering bonus points all weekend long! For each survey you complete worth 50+ points, you will receive an additional 50 Points. Click below to get started!
---
Tellwut News
Our weekly winner of 4000 points for participating in Earn Rewards Live Surveys is anniebartley!

EVERY attempt to participate in an Earn Rewards Live survey OR complete one, will give you an entry into a WEEKLY draw for 4,000 points! The more surveys you try, you more chances to win!

Our winners of 10,000 points for participating in the July Vacation Promotion are: sleclerc, JunieMoonTarot, shantina02 and BLONDEE1922!

---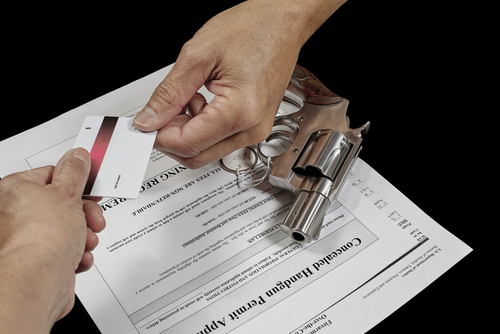 Poll: Almost two-thirds of Americans either own a gun or would buy one
Nearly two-thirds of U.S. adults said they either own a firearm or could see themselves buying one in the future, according to a new Pew Research Center survey. Axios.com
---
Nearly half of Americans insist on drive-thrus: survey
Nearly half of Americans opine in a recent survey that they would avoid a store — any store, apparently — that doesn't have a drive-thru. The finding comes from Dutch Bros, a beloved drive-thru coffee chain based in Oregon. The Bros commissioned a random survey of 2,000 Americans in July by the market researcher OnePoll. Much of the nation migrated to pickup and delivery in the peak months of COVID-19, and surveys suggest the preference endures. The Dutch Bros poll found that customers favor the drive-thru experience to in-store shopping by a 2-to-1 margin, to the extent that they have a preference. The typical customer in the survey visits a drive-thru three or four times a week for fast food. -TheHill.com
---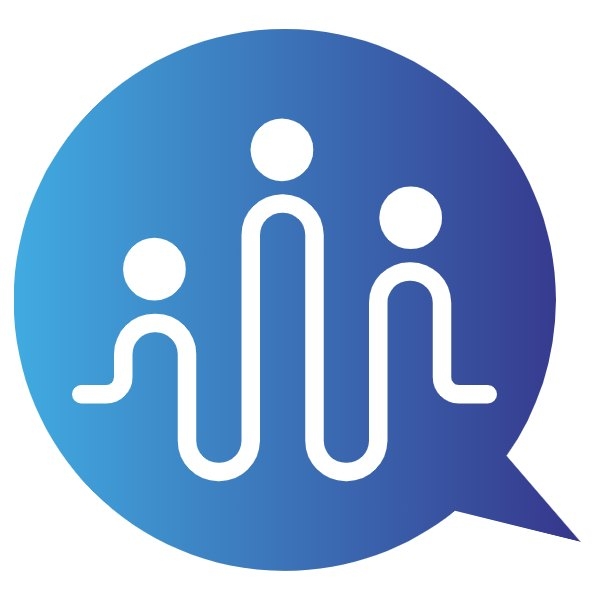 Private Facebook Survey!
Head on over to our Facebook page to take our weekly 25 point private survey! Don't forget to give us a "like" or a "follow" while you're there!
---
More Americans say moderate drinking is unhealthy: Gallup
A record-high percentage of Americans say drinking in moderation is bad for one's health, according to a new poll. -TheHill.com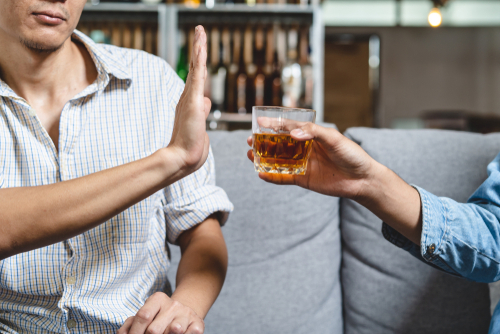 ---
Mosquito bites top list of most annoying parts of summer
Mosquitoes top the list as the most annoying part of summer, new research suggests.
A recent survey of 2,000 adults revealed more than a quarter (28%) said that mosquitoes are the most frustrating part of the summer months, with sweating and excessive heat tied for second (27%).-SWNS Digital



---
Private Twitter Survey!
Follow us on Twitter to get a weekly 25 point survey! Please note that these social media surveys were designed to engage our audience and encourage participation on our social media platforms. Twitter has changed their rule so you must have an account to see tweets. If you do not have a Twitter account and are unable to complete the survey, we apologize for any inconvenience as we are currently unable to accommodate you.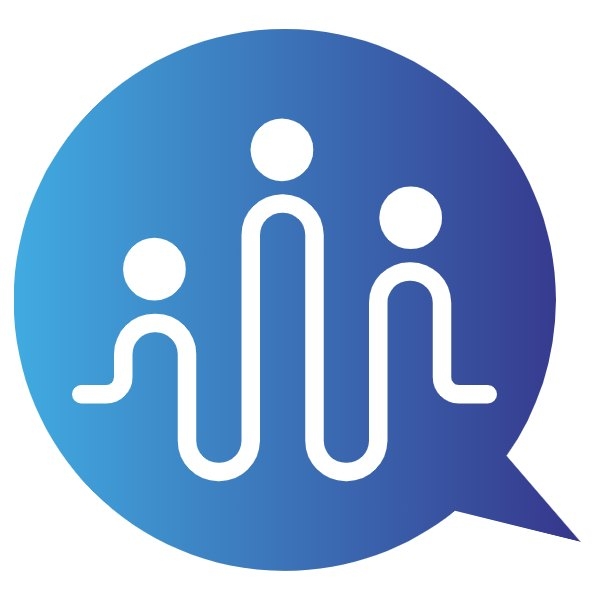 ---