Tellwut US Newsletter - 50 Exclusive Points - October 6 2023
Canadian Thanksgiving Weekend! Bonus 50 Points on Completed Surveys Oct 7-9

Happy Thanksgiving to our Canadian members! Get into the festive spirit with a fantastic 50-point bonus on every survey you complete (50+ points). Click the link below all weekend long and uncover a cornucopia of exciting surveys as they pop up. Don't let this weekend's points bonanza slip away – it's our way of saying thanks for being part of our amazing community!


---
Tellwut News

Unfortunately, we need to postpone our app launch once more due to unforeseen circumstances. We'll also be adjusting the sweepstakes dates accordingly. We apologize for any inconvenience. Stay tuned for updates!

Our weekly winner of 4000 points for participating in Earn Rewards Live Surveys is Lisalanina!

EVERY attempt to participate in an Earn Rewards Live survey OR complete one, will give you an entry into a WEEKLY draw for 4,000 points! The more surveys you try, you more chances to win!
---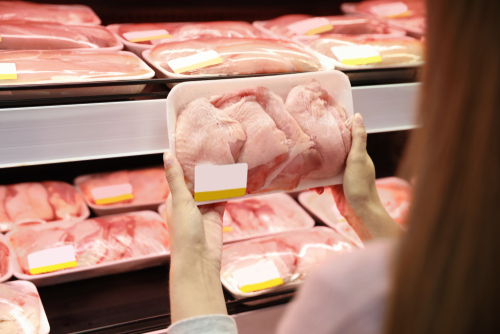 Record chicken prices squeeze US shoppers, benefit Tyson Foods

Chicken prices at U.S. grocery stores have hit record highs and should stay elevated as Tyson Foods and other companies dial back poultry production to boost margins while inflation-weary shoppers buy chicken instead of beef and pork. -Reuters.com

---
Over 70 percent of Americans paid higher power bill due to summer's extreme heat
The summer of 2023 was the hottest on record, scientists say, and Americans paid the price for the scorching temperatures. A new Bankrate survey found that 72 percent of Americans paid a higher electricity bill this summer due to extreme heat. Out of those Americans, 53 said their higher-than-usual electricity bills this summer strained their finances. And 57 percent of U.S. adults say they have incurred a cost due to extreme weather — like hurricanes, wildfires and tornados — at some point over the last decade, the survey found. -TheHill
---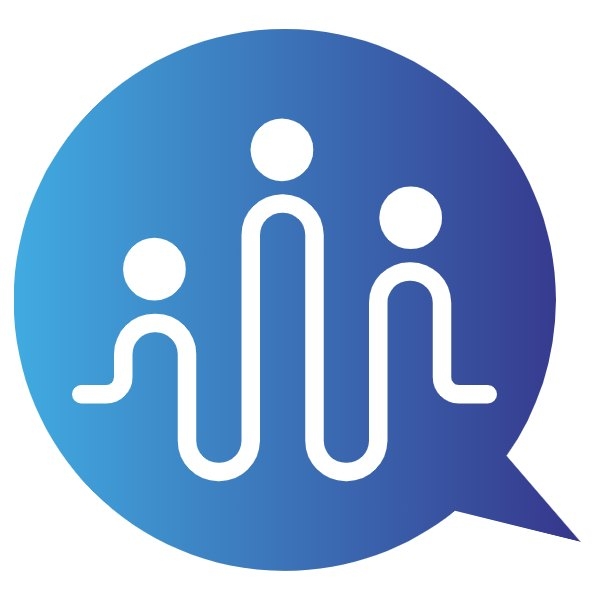 Private Facebook Survey!
Head on over to our Facebook page to take our weekly 25 point private survey! Don't forget to give us a "like" or a "follow" while you're there!
---
Americans open to robot and drone food delivery
Food Management highlighted some recent technology-related developments affecting the foodservice world. One of these was robot and drone food delivery. Nearly half of Americans are open to ordering food from a restaurant that delivers using drones or autonomous vehicles. -FoodManagement.com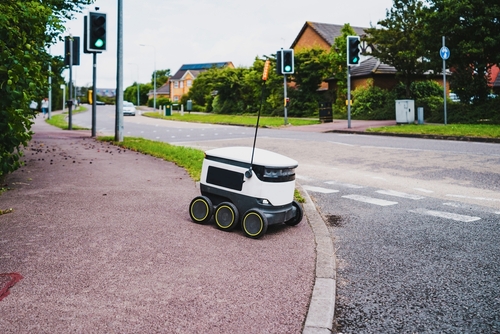 ---
Is taking care of your pet more stressful than being a parent?
Taking care of your pet is more stressful than managing a romantic relationship or being a parent, new research suggests. That's according to a survey of 2,000 pet owners, which found people are more stressed about their ability to care for their fur pal (42%) than their relationship with a partner (37%) or their kids (30%). That may be because over half (51%) think their fur pals are also experiencing stress.-SWNS Digital
---
Private Twitter Survey!
Follow us on Twitter to get a weekly 25 point survey! Please note that these social media surveys were designed to engage our audience and encourage participation on our social media platforms. Twitter has changed their rule so you must have an account to see tweets. If you do not have a Twitter account and are unable to complete the survey, we apologize for any inconvenience as we are currently unable to accommodate you.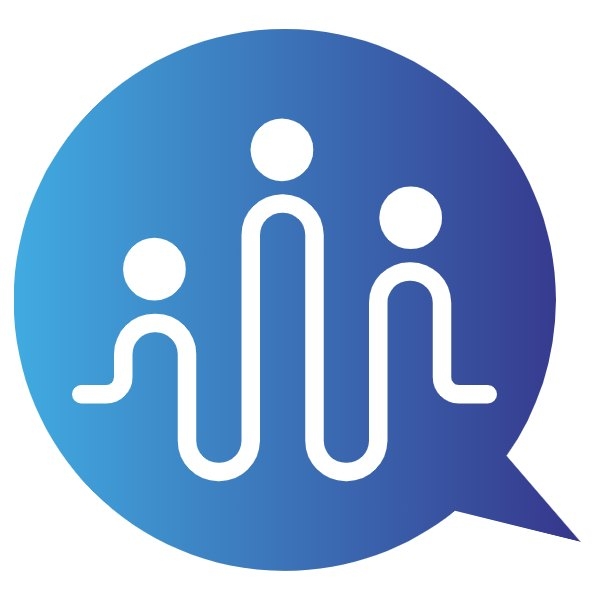 ---