Tellwut US Newsletter - 50 Exclusive Points - September 15 2023
SURPRISE 50 POINT PROMOTION SEPT 15-24!

TOUCHDOWN TIME! SURPRISE 50 POINT PROMOTION! Fall is in the air, the NFL season is heating up, and school's back in session! But guess what? We've got a game-changing play just for you!

Score big with our 10 day promotion! From now until Sunday, Sept 24, every survey you conquer (50+ points) will earn you an EXTRA 50 points!


---
Tellwut News

Unfortunately, we need to postpone our app launch once more due to unforeseen circumstances. We'll also be adjusting the sweepstakes dates accordingly. We apologize for any inconvenience. Stay tuned for updates!

Our weekly winner of 4000 points for participating in Earn Rewards Live Surveys is CoolCAMan!

EVERY attempt to participate in an Earn Rewards Live survey OR complete one, will give you an entry into a WEEKLY draw for 4,000 points! The more surveys you try, you more chances to win!

Our monthly promotion winners for taking all 6 August Wellness Month surveys are: Kpoker28, sunnydaysahead, tanja53 and boisvert! Each won 10,000 points!
---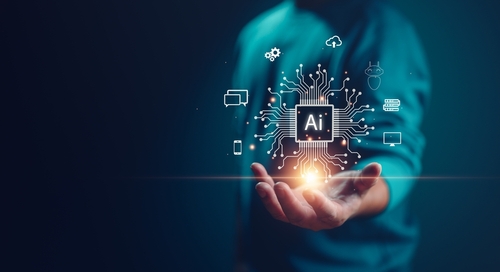 Poll: Americans believe AI will hurt elections

Half of Americans expect misinformation spread by AI to impact who wins the 2024 election — and one-third say they'll be less trusting of the results because of artificial intelligence, according to a new Axios-Morning Consult AI Poll. -axios.com
---
More Americans Prioritizing Live Entertainment and Ticketed Events This Year
A new market research study from Allianz Partners USA has shown that more Americans are prioritizing live entertainment and ticketed events like sporting competitions, music concerts and theatrical productions. The leading trip and ticket insurance company's latest research revealed that 63 percent of Americans polled plan on going to at least one ticketed event in 2023,.In terms of which types of ticketed events they're planning to attend, over half (55 percent) said they'll be going to a live concert, festival or performing arts event, a figure that's two percent higher than in 2022. Meanwhile, 46 percent of those surveyed will be cheer on their favorite team at sporting events, which amounts to the same share as last year, but up three points from 2021. -travelpulse.com
---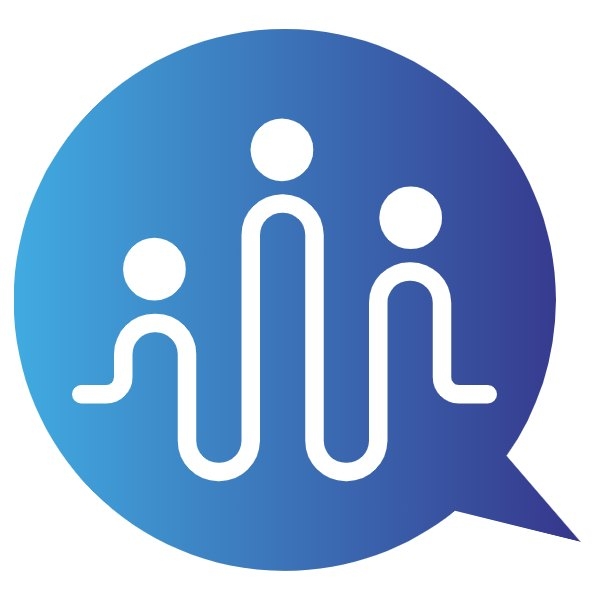 Private Facebook Survey!
Head on over to our Facebook page to take our weekly 25 point private survey! Don't forget to give us a "like" or a "follow" while you're there!
---
Pregame naps essential to social lives
Conducted by OnePoll on behalf of Nature's Bounty, the surevy found pregame naps are essential to people's social lives, according to 46% of respondents. -SWNSDigital.com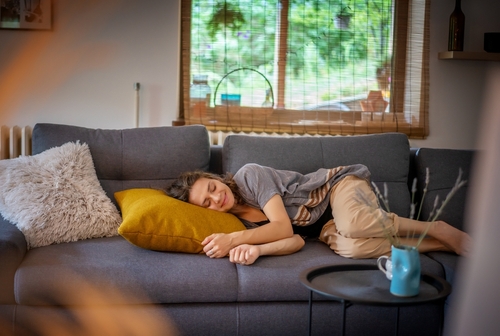 ---
Supermarket sweets: Average grocery shopper spends $67 a week on processed foods
The average American spends $67 on processed foods every week, according to a recent survey. The poll asked 2,000 respondents about their experiences with buying both "natural" and "processed" items at the grocery store and found that the average weekly grocery bill costs people $98.50. Of this, the average person believes that only 32 percent of their diet contains all-natural ingredients. When asked to choose between convenient processed food and harder-to-source natural food, one in four (25%) chose the former — but one in three (34%) said they'd choose the latter. -StudyFinds.org
---
Private Twitter Survey!
Follow us on Twitter to get a weekly 25 point survey! Please note that these social media surveys were designed to engage our audience and encourage participation on our social media platforms. Twitter has changed their rule so you must have an account to see tweets. If you do not have a Twitter account and are unable to complete the survey, we apologize for any inconvenience as we are currently unable to accommodate you.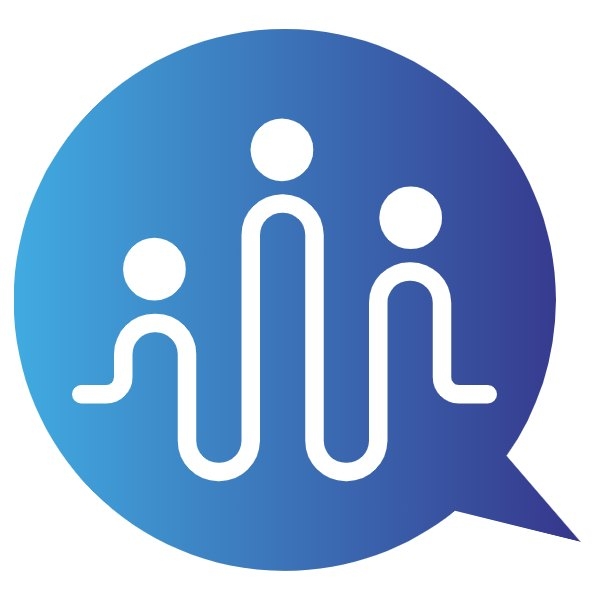 ---