What Does it Take to Be a Market Researcher? (Infographic)
It takes a lot of effort and analytical skills to be a good market researcher. However, what else does it take? Check out our new infographic.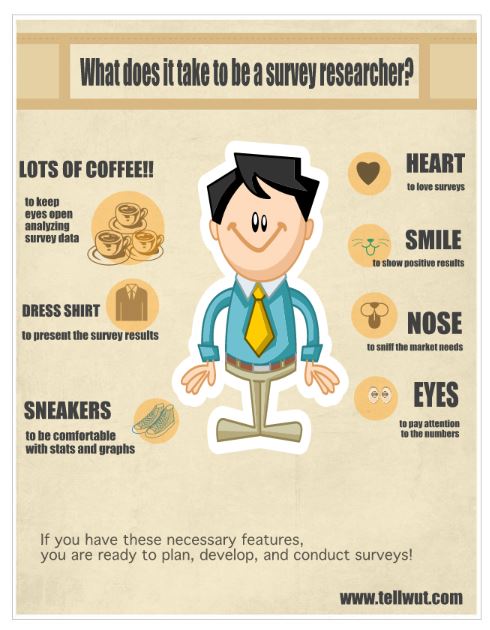 To join our business e-newsletter list and get new business ideas, special discounts, consumer insights, and much more, click
here.