Rewards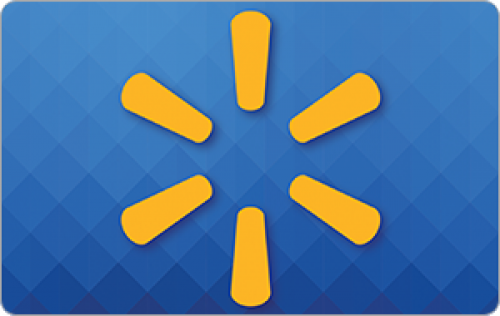 Amazon gift card
Take surveys and collect rewards from the industry-leading e-commerce website, Amazon.com, Via "amazon gift cards". The more you take or create survey, larger the amazon gift card you earn.
Have you been paying attention? Seven questions about this week's news
1,764 voters participated in this survey
1. 2012 was the worst year in the United States for
10. More than $20 is now the price of
A pack of chewing gum in Singapore
0%
A beer in Saudi Arabia
0%
A PACK OF CIGARETTES IN AUSTRALIA
0%
10. Who pays $1m for their babysitting?
Brad Pitt & Angelina Jolie
0%
Prince William and the Duchess of Cambridge
0%
9. What has fallen to 7.8%?
The coverage of sea ice in the Canadian Arctic
0%
The average level of credit card debt in Greece
0%
The likelihood of there not being an NHL season
0%
THE US UNEMPLOYMENT RATE
0%
9. Who got a map for their 100th birthday?
11. Who has their own website and Twitter account?
A tiger in the Bronx zoo
0%
A moose in northern Ontario
0%
A GRAY WOLF IN CALIFORNIA
0%
9. A robot in England, designed to help analyze the effects of the Norwalk Virus is nicknamed