Rewards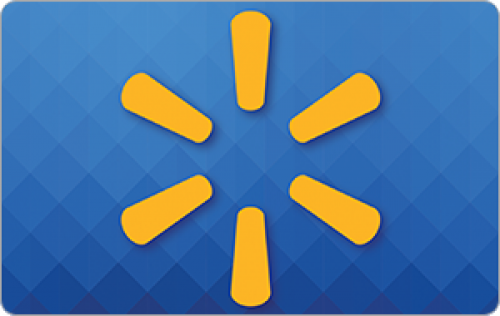 Amazon gift card
Take surveys and collect rewards from the industry-leading e-commerce website, Amazon.com, Via "amazon gift cards". The more you take or create survey, larger the amazon gift card you earn.
Where do you stand on vaccines?
2,857 voters participated in this survey
1. Do you believe that parents should have children vaccinated for measles, mumps, rubella, tetanus, polio, diphtheria, whooping cough, and meningitis, in accordance with public health immunization schedules?
Other (please specify)
0%
8. Which do you believe with respect to vaccines?
Not to vaccinate is selfish as it impacts the well-being of society
0%
Parents should have the right to decide if their children are vaccinated
0%
Vaccinations should be mandatory
0%
Don't believe in vaccinating
0%
8. Have/had your children received the vaccines they required by the age of two?
They've had some, not all
0%
They've had them all, but received some later than 2
0%
They are on track, but still under two
0%
Other (please specify)
0%
12. As an adult, are you up to date on:
Yes
No
Not Sure
N/A

Diphtheria, tetanus vaccine

0%

(0)

0%

(0)

0%

(0)

0%

(0)

Hepatitis B

0%

(0)

0%

(0)

0%

(0)

0%

(0)

Hepatitis A

0%

(0)

0%

(0)

0%

(0)

0%

(0)

HPV (Human papilloma virus)

0%

(0)

0%

(0)

0%

(0)

0%

(0)

Shingles

0%

(0)

0%

(0)

0%

(0)

0%

(0)

Flu shot

0%

(0)

0%

(0)

0%

(0)

0%

(0)

Your childhood shots

0%

(0)

0%

(0)

0%

(0)

0%

(0)