Rewards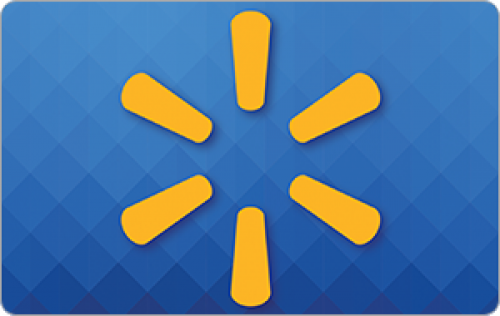 Amazon gift card
Take surveys and collect rewards from the industry-leading e-commerce website, Amazon.com, Via "amazon gift cards". The more you take or create survey, larger the amazon gift card you earn.
Have you made plans for the afterlife?
360 voters participated in this survey
1. Have you ever thought about how long you'll live?
3. Do you believe in an afterlife?
4. Which of the following do you think happens after death?
Annihilation: The body rots. One's, spirit, memory, personality, awareness, body, and mind disappear and are no more.
21%
Transmigration of the soul: Our soul and spirit are reborn into a human fetus or newborn child.
11%
Reincarnation: Our soul and spirit are reborn into another living entity - not necessarily human.
15%
Heaven: Eternity is spent in Heaven or Paradise with God, in a state that is beautiful beyond our ability to conceive. OR Hell: Eternity is spent in Hell with Satan and his demons. All are tormented and tortured, in isolation from God, without any hope of
41%
Other (please specify)
11%
7. What would you like to have happen to your body?
Other (please specify)
7%