Results for - Motivating the least motivated
1,495 voters participated in this survey
(Source: Linkedin) People who work on the frontlines — like cashiers and sales associates — often drive customer experiences but tend to rank lowest in motivation among workers, reports the Harvard Business Review. To find out how to motivate employees, a recent experiment altered the operations of four stores in a national retail chain to optimize play, purpose and potential. Significant increases in performance were observed after eight months, compared to stores that didn't change their operations. The results came as a result of four major changes: - Reducing economic and emotional pressure - Encouraging experimentation - Creating a sense of purpose - Manage apprenticeship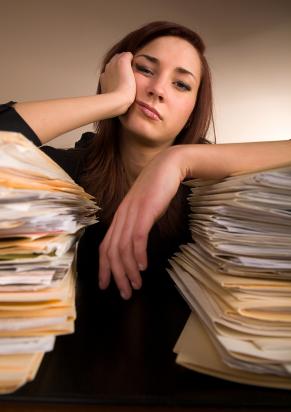 1. Reducing economic and emotional pressure: this seems to be a basic to keep anyone motivated, but many companies tend to ignore it. It is hard to keep anyone's attention focused in good performance when they don't feel valued and can not cover their basic needs. Does the company you work for care for reducing economic and emotional pressure?
2. Encouraging experimentation: it is very unusual to get people motivated when their routine is so predictable and boring that they struggle to come to work. Most people tend to think about something else instead of paying attention to what they are doing when this happens, and anxiously wait for the time to go back home. Does your work offer you new chances of experimentation, breaking your routine, learning new skills or getting creative?
3. Creating a sense of purpose: it is not unusual to see people that don't have a sense of purpose at work. They don't feel appreciated or needed. Recognition is not one of the main things their bosses consider. Does your company make sure you feel appreciated, that your input is valuable for the company?
4. Manage apprenticeship. According to Wikipedia, an apprenticeship is a system of training a new generation of practitioners of a trade or profession with on-the-job training and often some accompanying study (classroom work and reading). When employees are given the responsibility to train new staff as a recognition of their good practices and knowledge, they feel valuable for the company and it encourages a better relationship between the newcomers and their trainers. Do you help training new employees in your company?
09/23/2018
Careers
1495
20
By: LBP
Comments