Results for - Stephen King Quotes
2,316 voters participated in this survey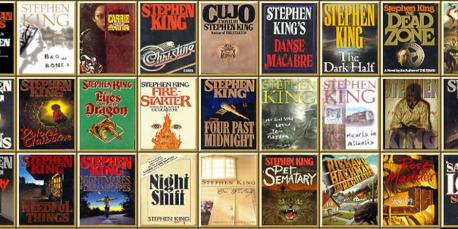 1. Are you a fan of Stephen King (author of many, many books)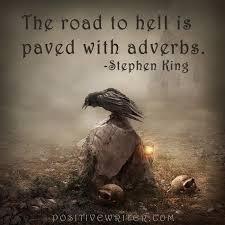 2. I follow him on Facebook and he posts some great things like quotes. So, from this randomly chosen list, choose the quotes you like and if you have another one, please share it in the comments section.
We don't know the days that will change our lives. Probably just as well.
We make up horrors to help us cope with the real ones.
You can't deny laughter. When it comes it plops down in your favorite chair as stays as long as it wants.
G.d is cruel. Sometimes he makes you live.
I am a literally equivalent to a Big Mac with Fries
French is the language that turns dirt into romance.
Monsters are real. Ghosts are too. They live inside of us, and sometimes, they win.
Memory is the basis of every journey.
There is no bad time for good news.
Good books don't give up all their secrets at once.
10/06/2018
Careers
2316
54
By: PinkAnts
Comments